Surfboard Shapes
Choose from all of our custom made surf boards.
We offer different lengths, finishes, and custom paint designs.
Visit our Surfboard page to view details for each model,
Then, just choose your board on the form and submit!.

Click on the image to view details.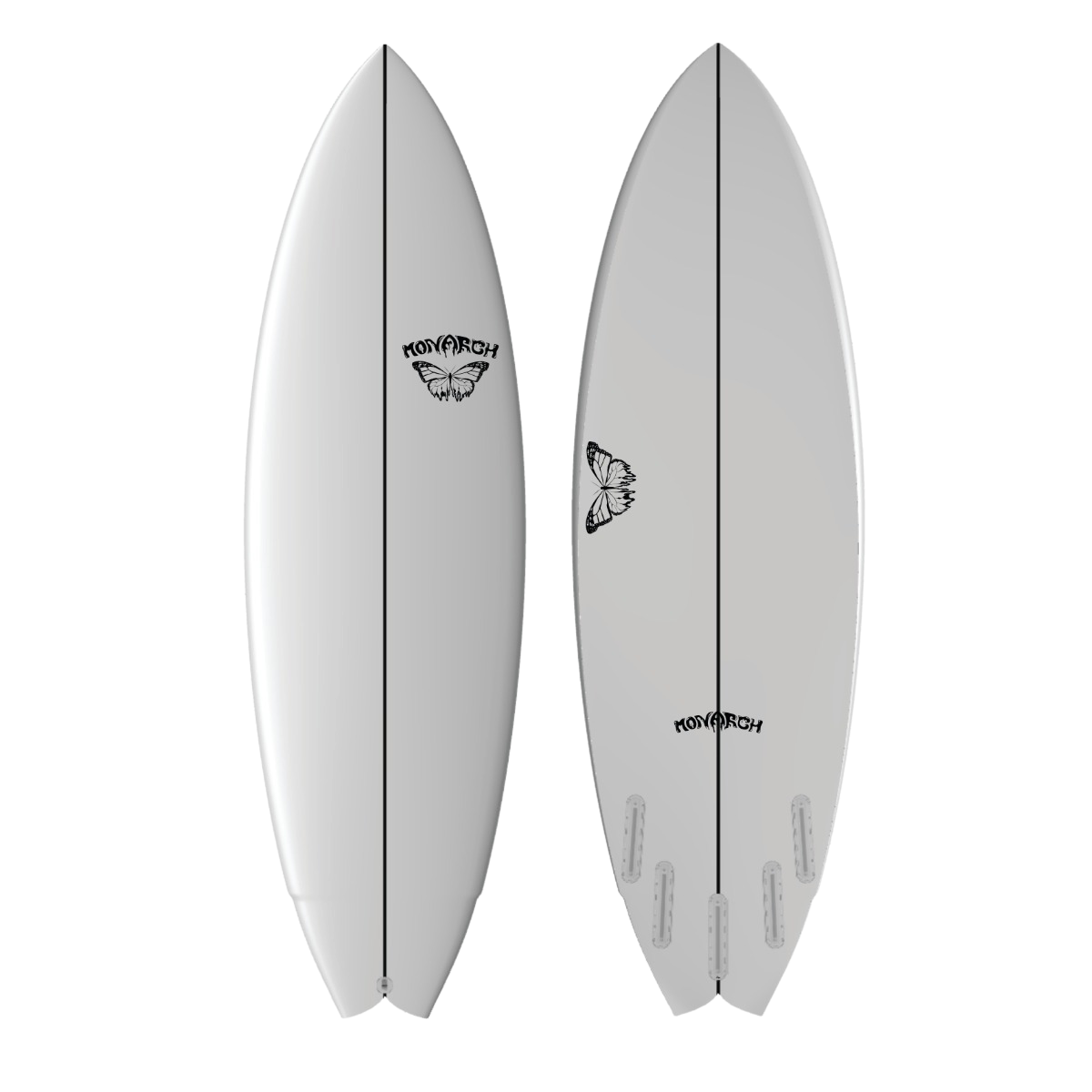 Chrysalis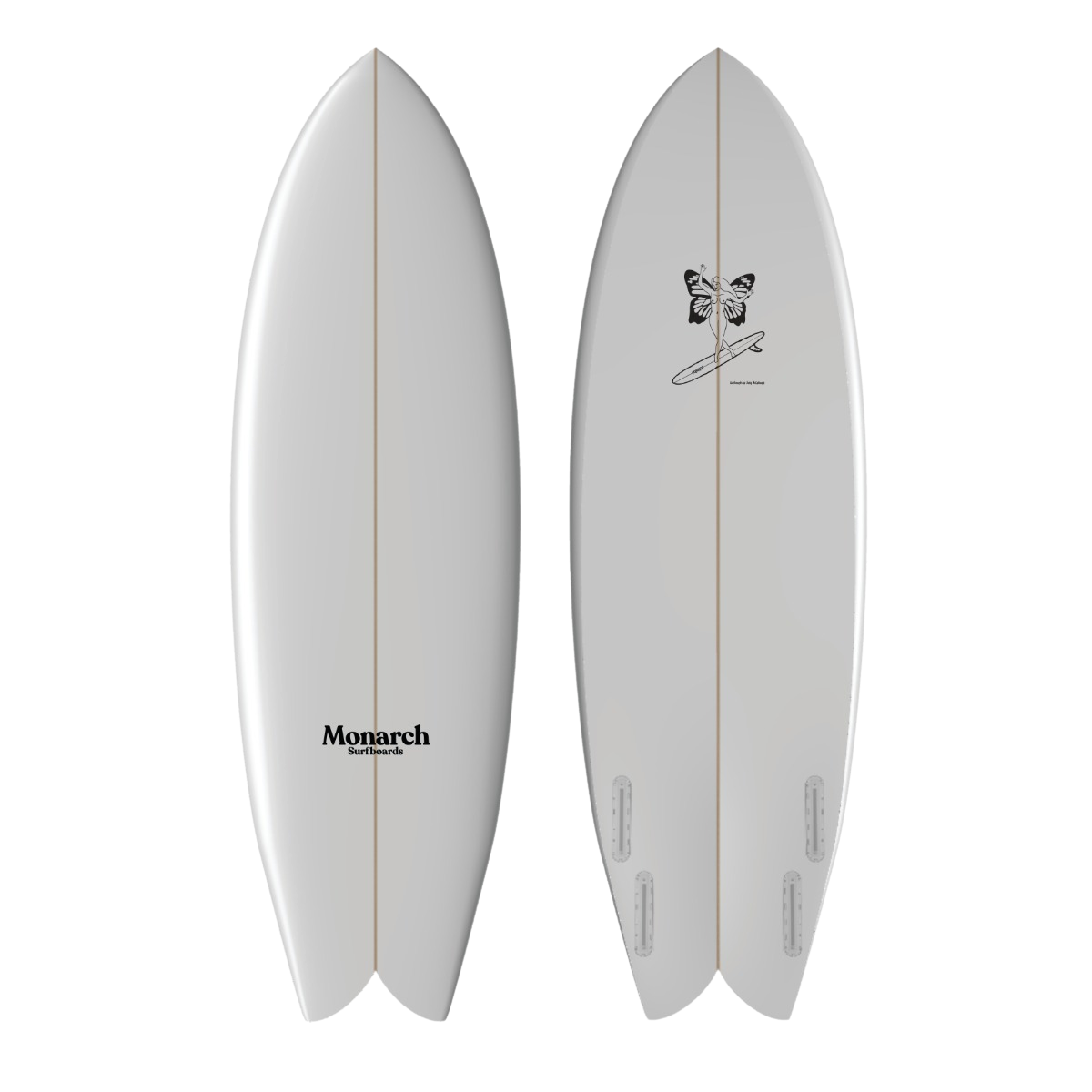 Seahawk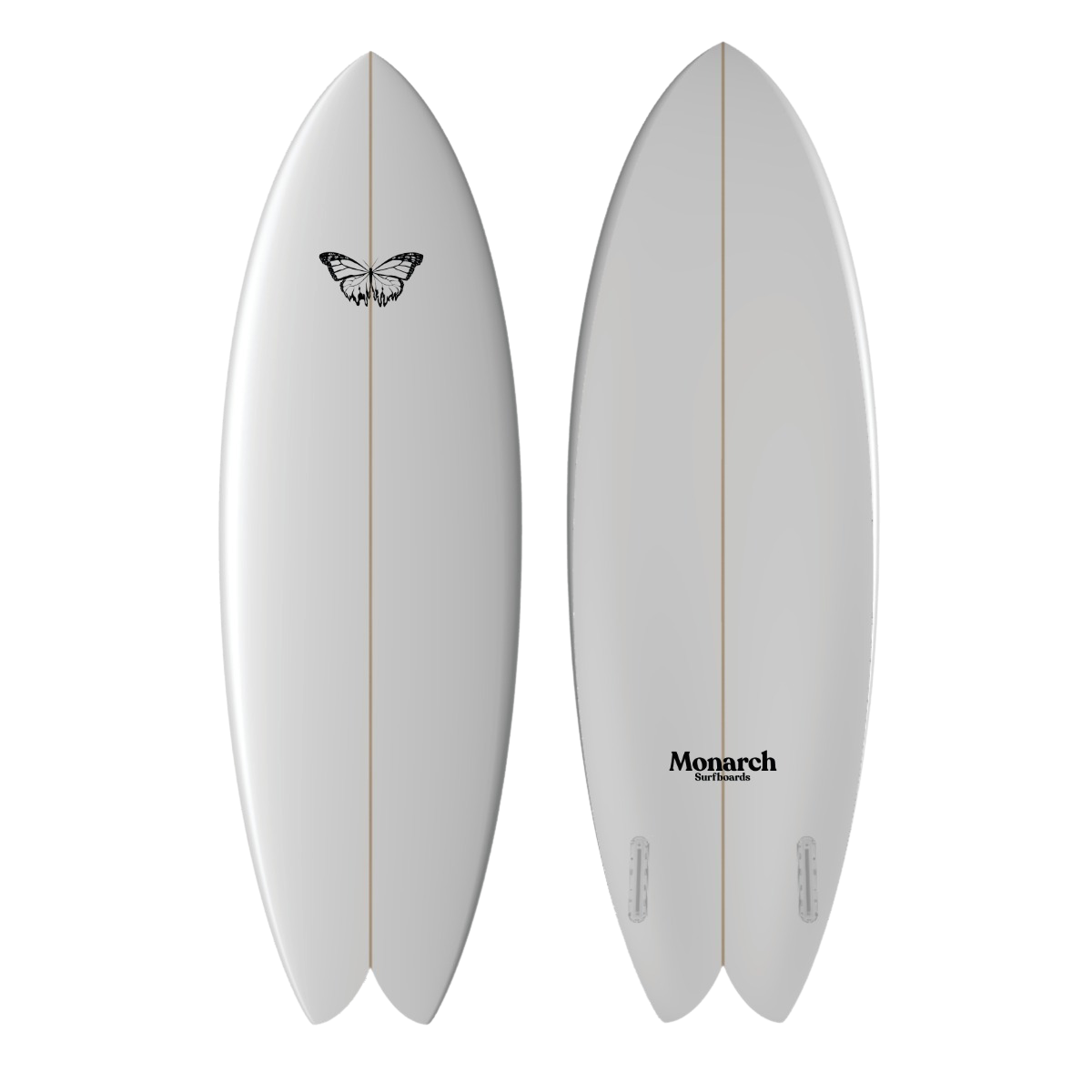 The Fish
Goomer
Mookie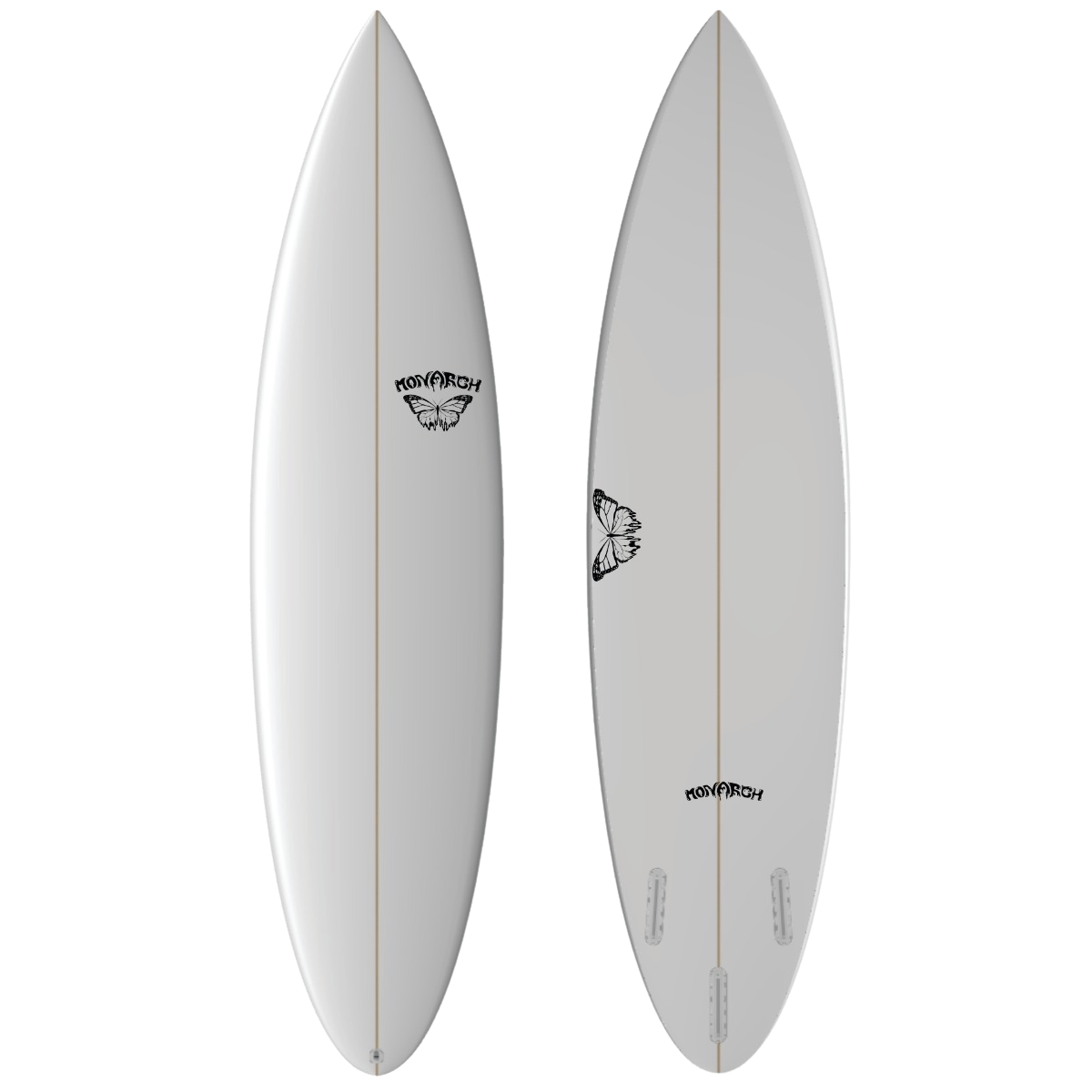 Love Gun
Humble Bee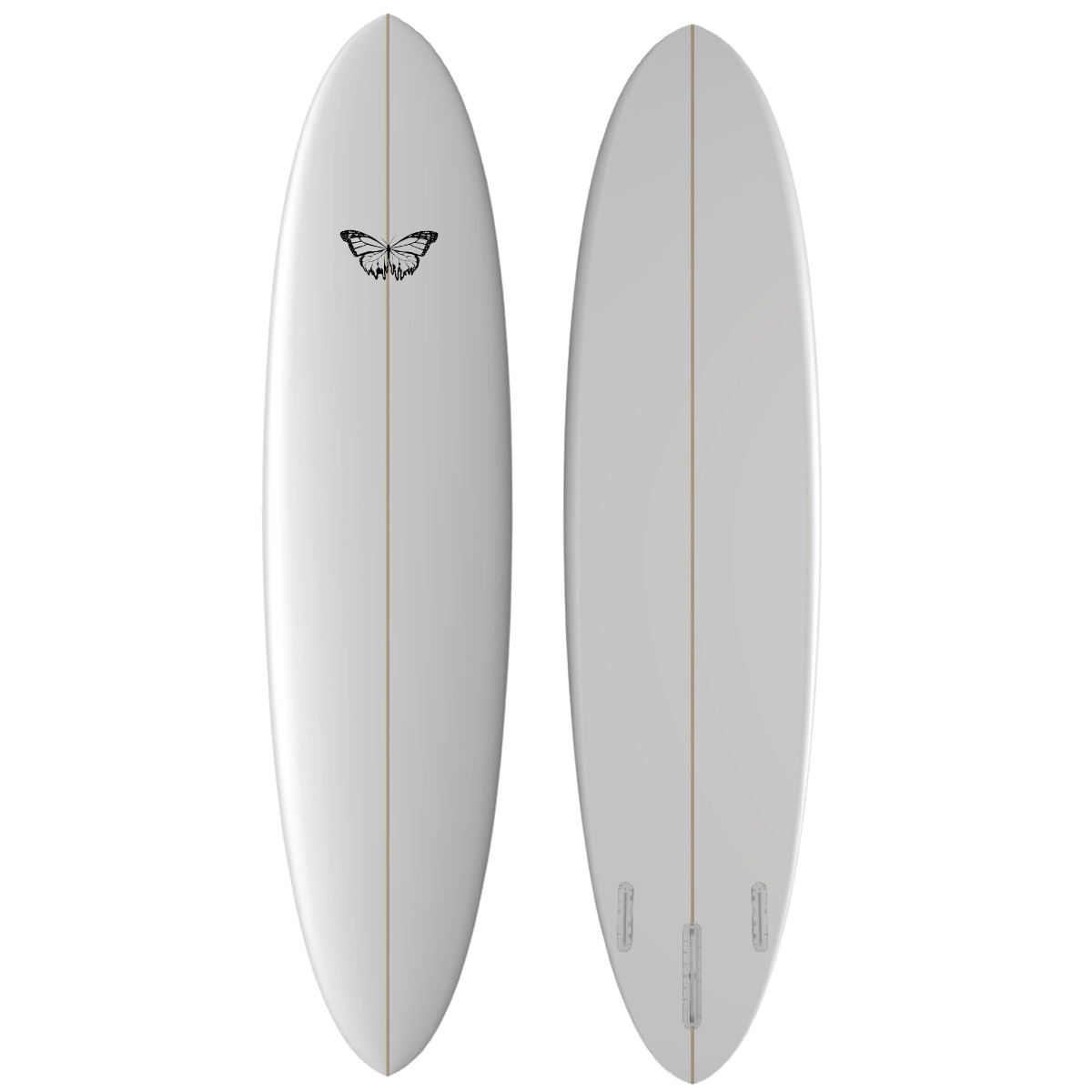 Mariposa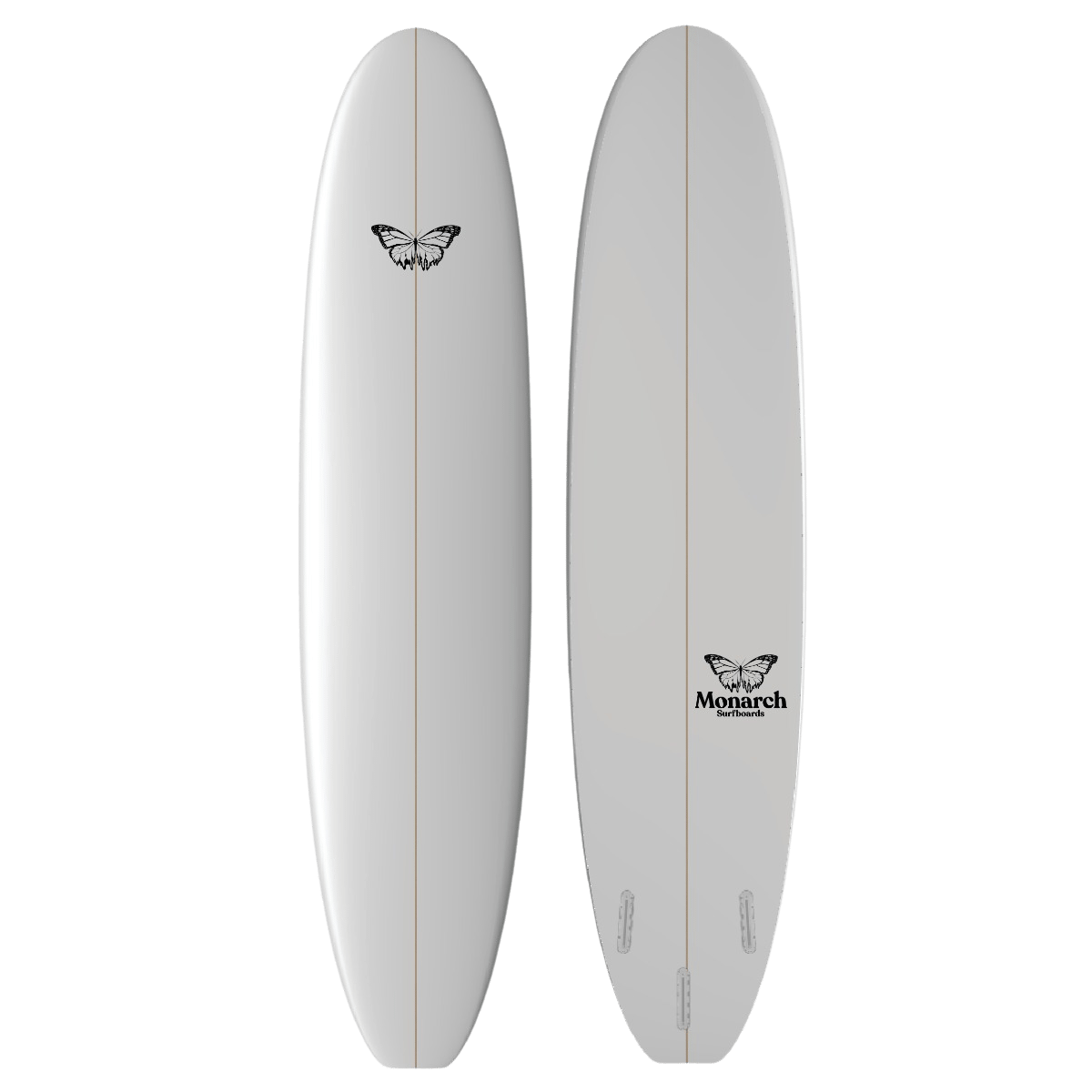 Nectarine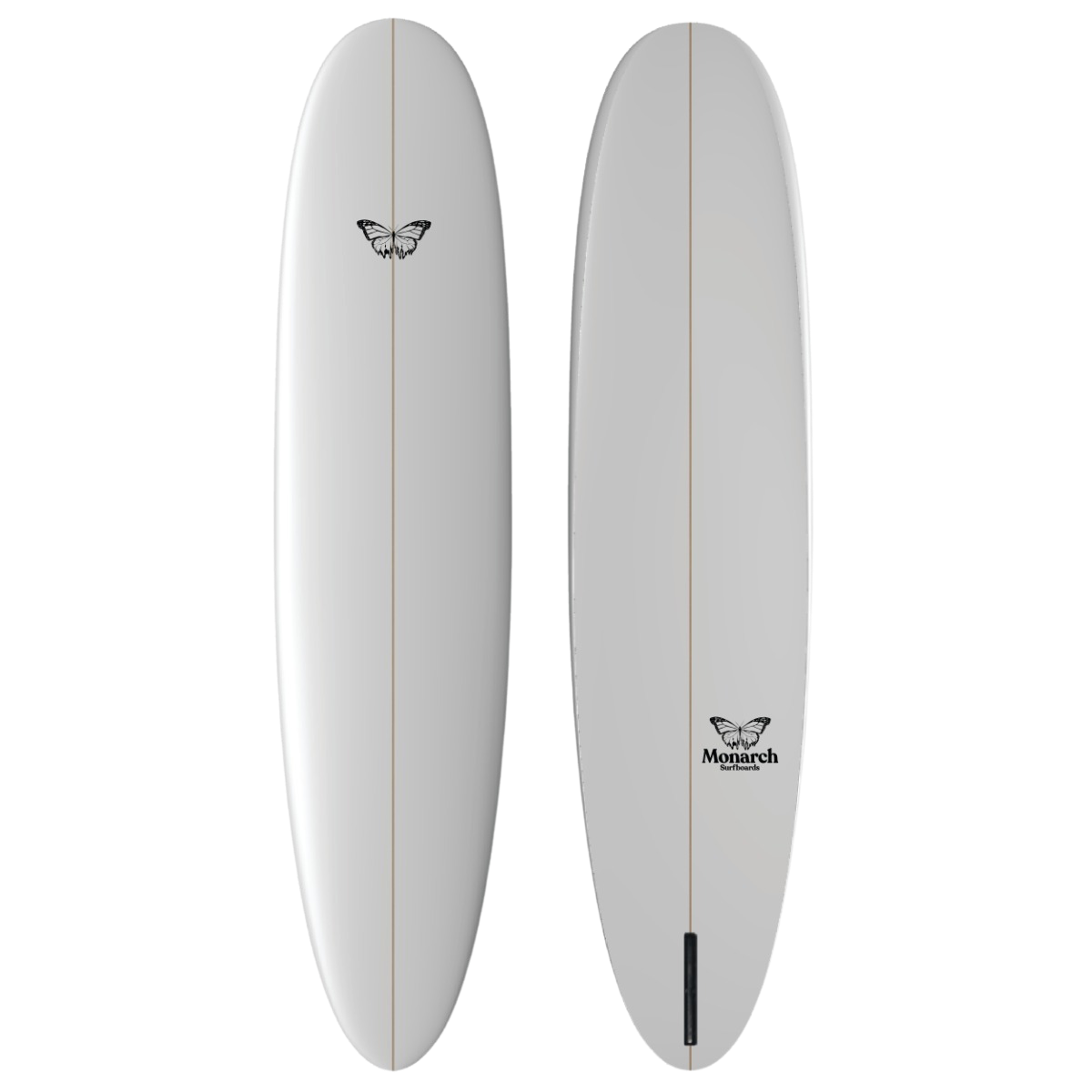 Migrator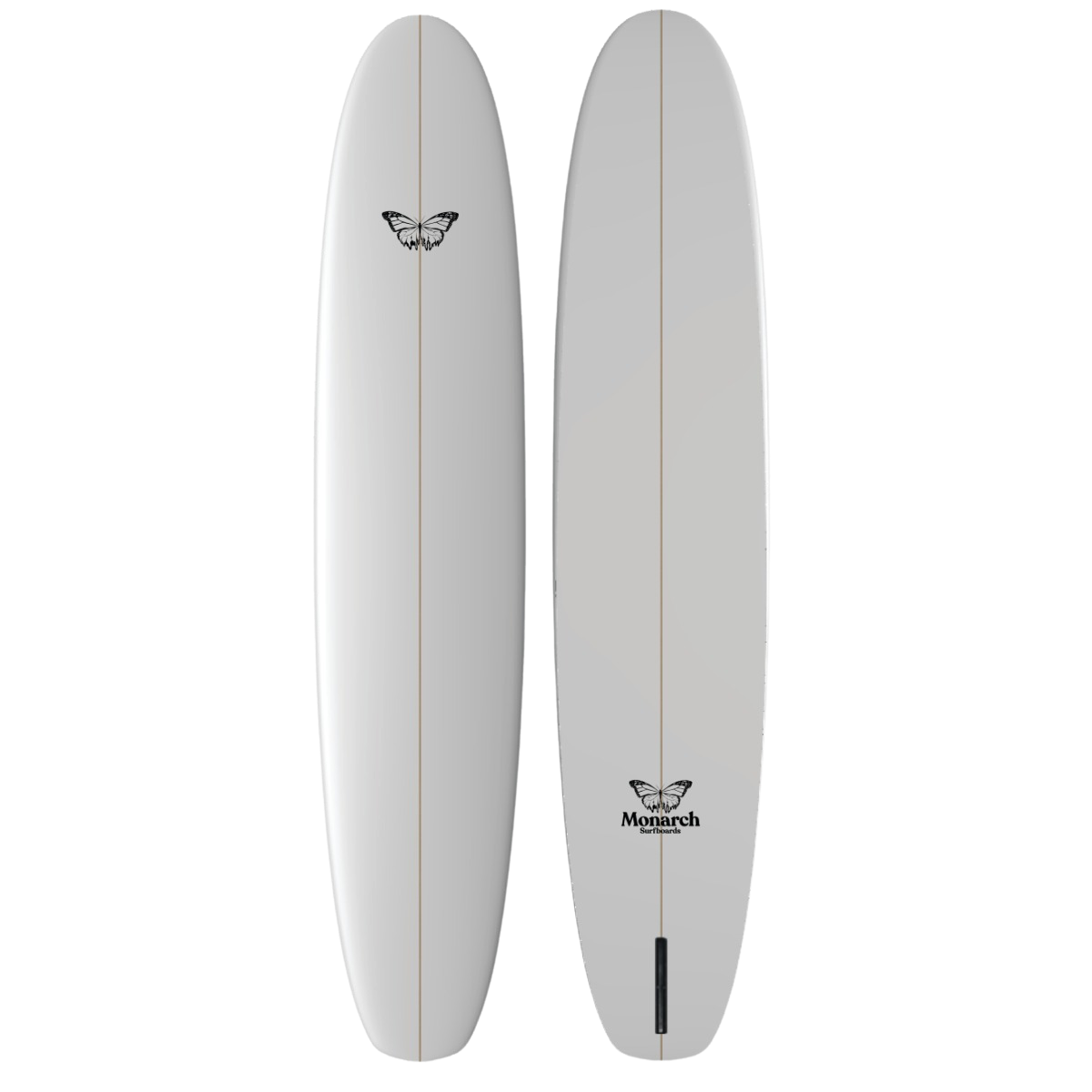 Terrapin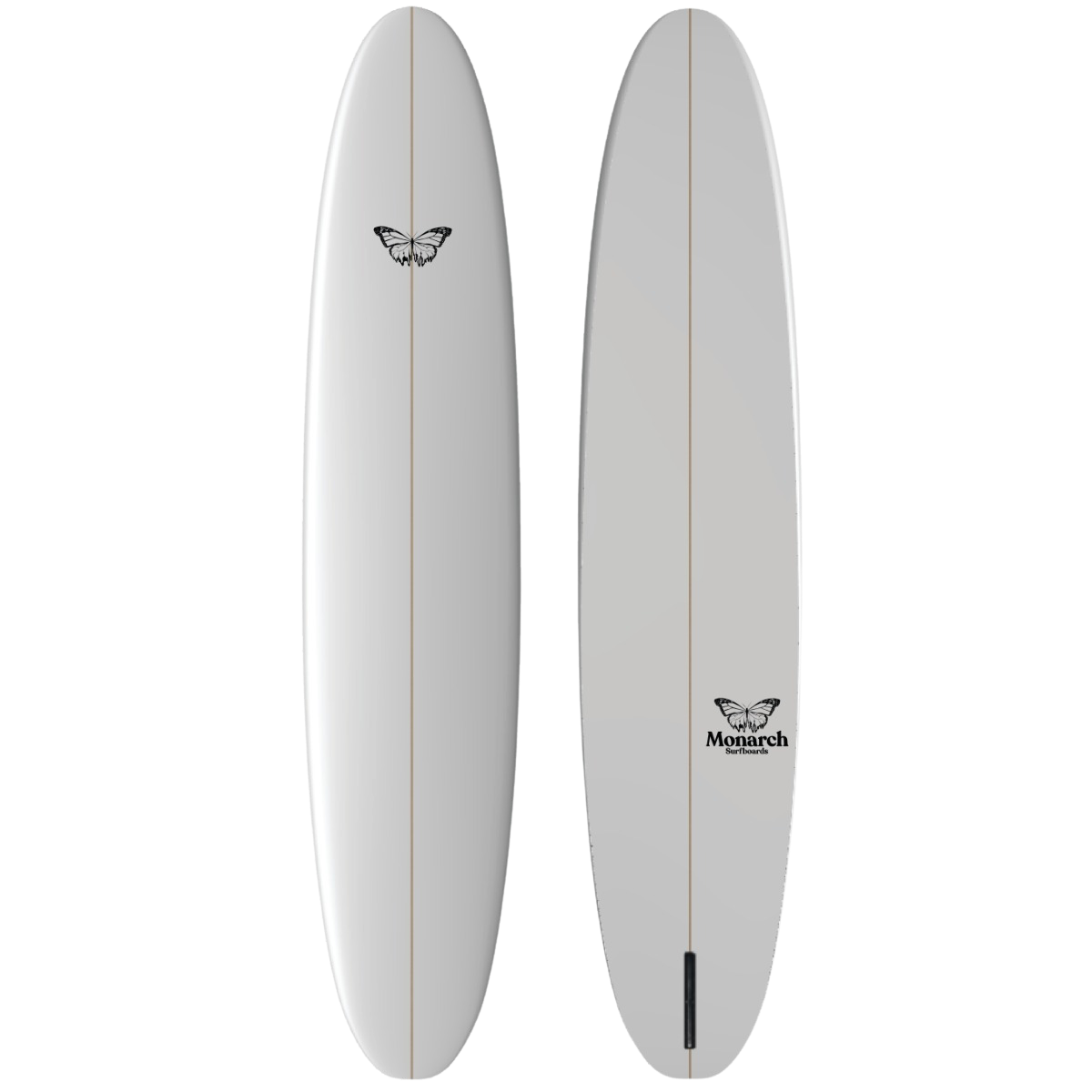 The Pig
A surfboard is an extension of yourself that allows you to connect with and share the energy of the ocean.
New Apparel
Items recently added to our store.
Manifest Your Dreams Into Reality
We believe in a lifestyle where the pursuit of happiness is so radical that we end up living our dreams, mindfully, every day.

Surfing is one of many sports where humans can tap into raw life force energy, or a flow state.
We recognize waves as energy moving through water.
We yearn to find a source that we can tap into when we need it most.

Monarch not only promotes this in surfing, but in any way you tap into the natural life force energy that is flowing through all.
— John

Meet John the Shaper
From Our Customers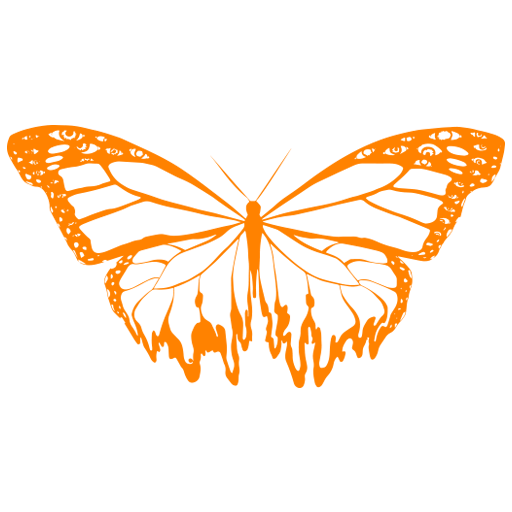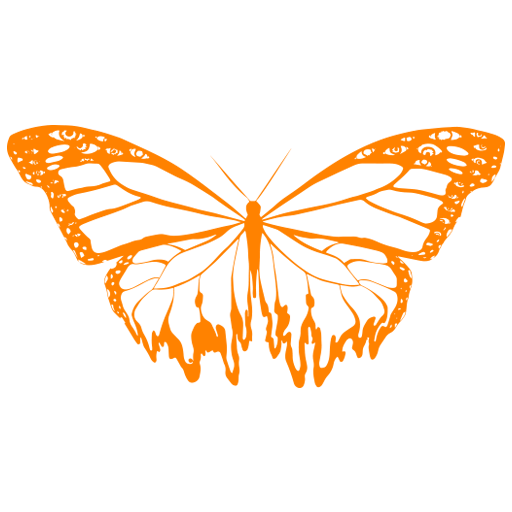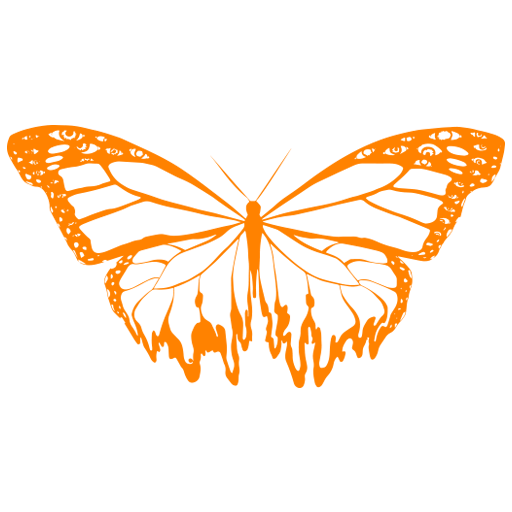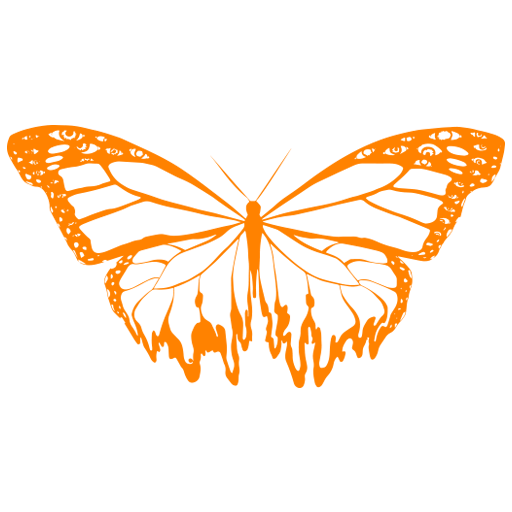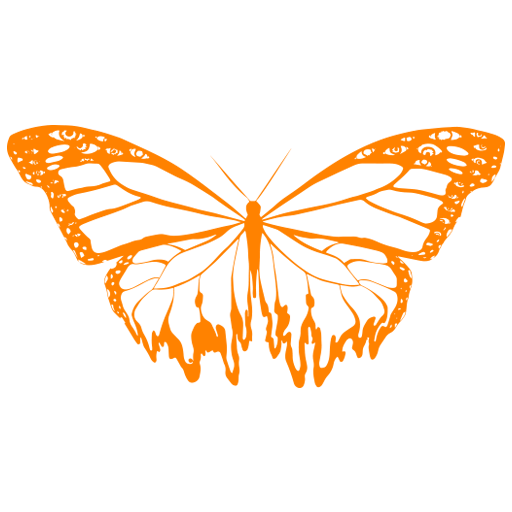 The Humble Bee. I could sit here and write an extremely intricate essay (I'm going to do it anyway) about the way this board came out. In short, as the great Muhammad Ali once said, "Float like a butterfly, sting like a bee" – that's exactly how she feels. read more ...
— Danny Collins
---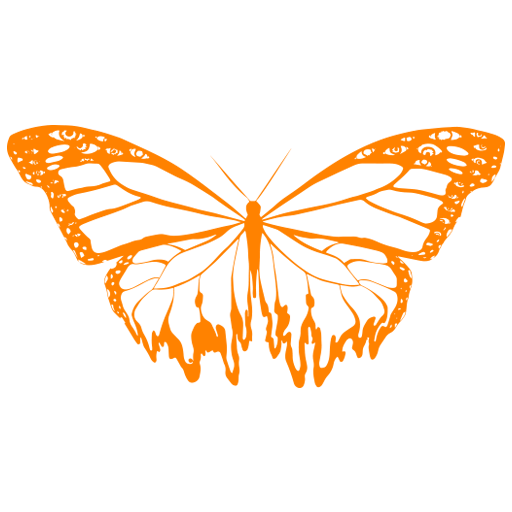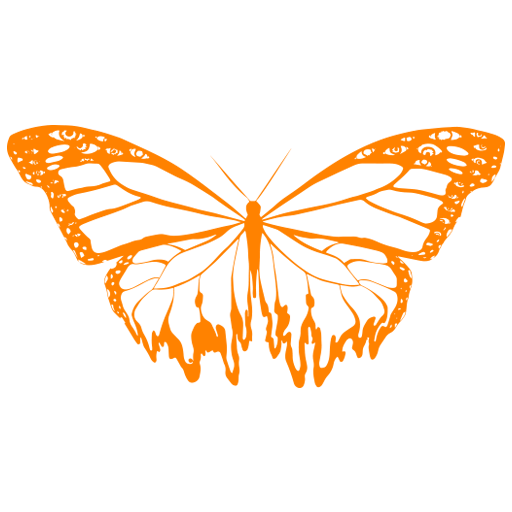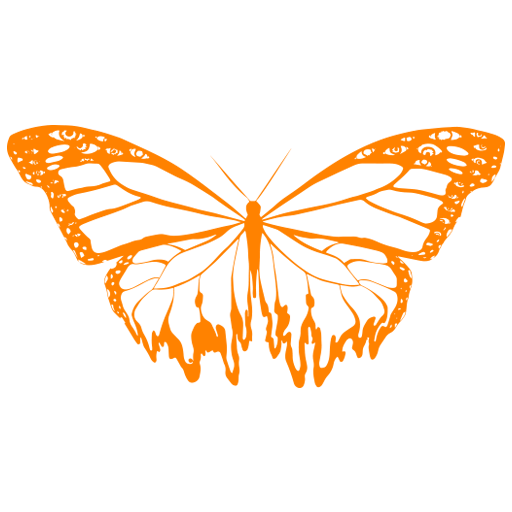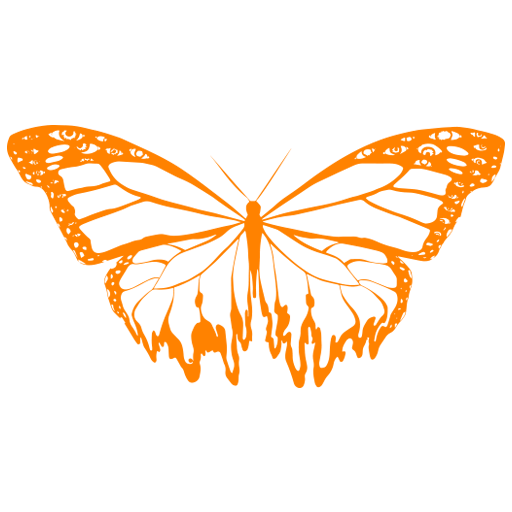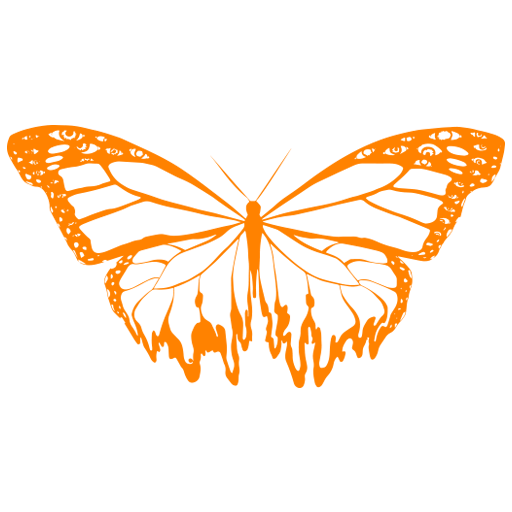 I've been riding a 6'9 humble bee twin pin, and it's become my go-to board. Perfect down the line speed, but enough control to schwaxk the lip. read more ...
— Neal From
---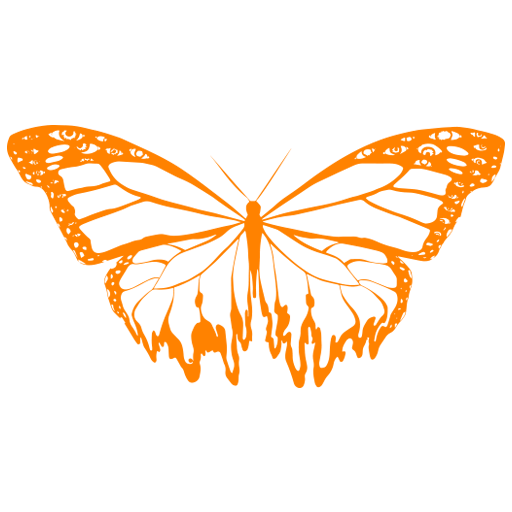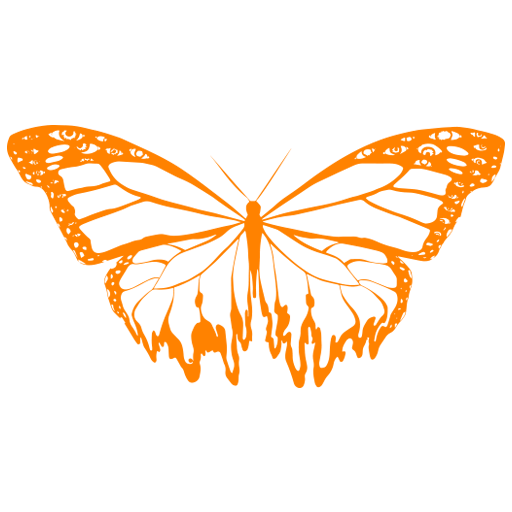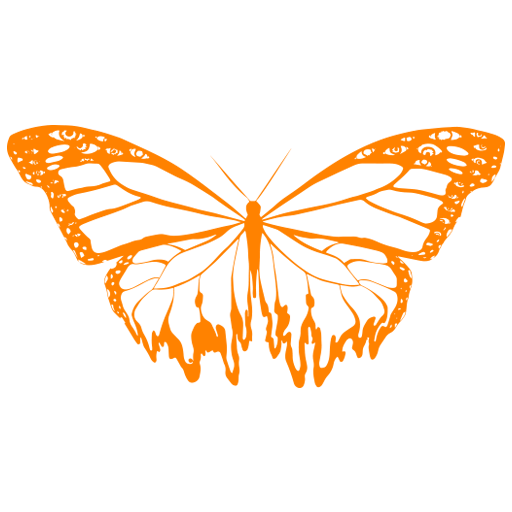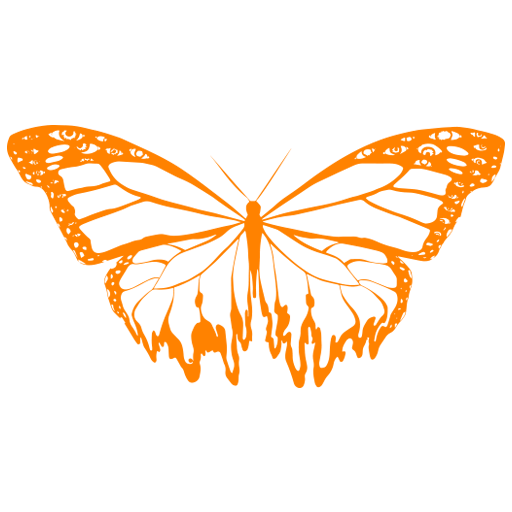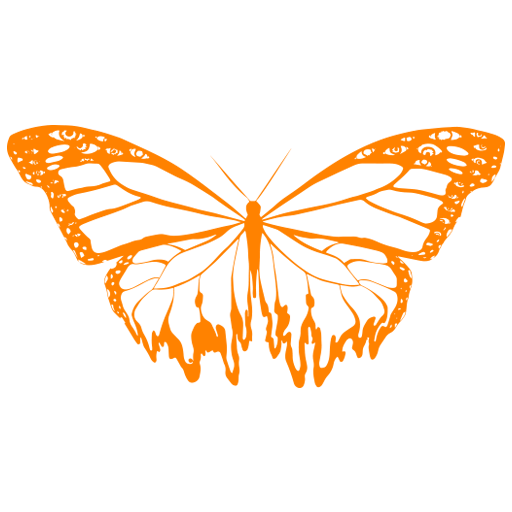 Hands-down the impeccably shaped American crafted surfboards from monarch are the best I've ever ridden. read more ...
— Gareth Hoernel
---