A surfboard is an extension of yourself that allows you to connect with and share the energy of the ocean.
Monarch's Mission
Welcome to Monarch Surfboards, where we believe that surfing is more than just a sport, it's a spiritual journey that accompanies our daily lives. Our core goal is to turn your dream surfboard into a reality. Our Founder, John McCullough, builds each board in his backyard workshop that dubbed the name "The Cocoon". All surfboards are infused with his passion and intention to create a board that feels like an extension of yourself.

But our Mission goes beyond just building dream surfboards. We also offer a line of clothing designed to inspire you to transcend your realities and live a righteous life. Our apparel is more than just clothing, it's a way to connect with the ocean and earth, with yourself, and with the divine.

At Monarch Surfboards, we believe that the ocean has the power to heal, teach, and transform us. When you ride a Monarch board, you become part of a community that is dedicated to surfing with intention, respect, and reverence for the natural world. So, whether you're a seasoned surfer or just starting out, we invite you to join us on this spiritual journey we call life and experience the magic of Monarch Surfboards.
Upcoming Fundraisers / Events
Welcome to the Fundraisers & Events section of Monarch Surfboards! As a company deerly rooted in community values, our founders passion for uniting locals and supporting charitable causes shines through. Join us in raising funds for the Pancreatic Cancer Action Network, a cause close to our hearts as our founder's uncle triumphantly battled pancreatic cancer." Let inspiration move us brightly!
Future Events

OB Beans X Monarch Surfboards Charity Fundraiser raffle
July 29th and 30th. 9-11AM.
A custom surfboard will be raffled off at 11am on Sunday the 23rd.
879 Newport Ave, San Diego, CA 92107
Juneshine X Monarch Surfboards Charity Fundraiser raffle
September 2nd, labor day weekend.
A custom Monarch surfboard will be raffled off at 6pm to conclude the event.
10051 Old Grove Rd, San Diego, CA 92131
Past Fundraisers
In our first fundraiser in 2021, we successfully raised $975 for the Trevor Project, an organization dedicated to providing crisis intervention and suicide prevention services for LGBTQ+ youth.

The event featured two rejuvenating sessions of free yoga classes in Ocean Beach, followed by an exciting raffle showcasing a custom Monarch rainbow surfboard, yoga studio class packs, and generous gift cards to local restaurants.

In our subsequent collaboration with Juneshine in 2022, we continued our philanthropic efforts by donating $880 to PanCan and Native Like Water Foundation, supporting vital causes in cancer research and indigenous communities.

Click on the image beow to see images and details about each past event.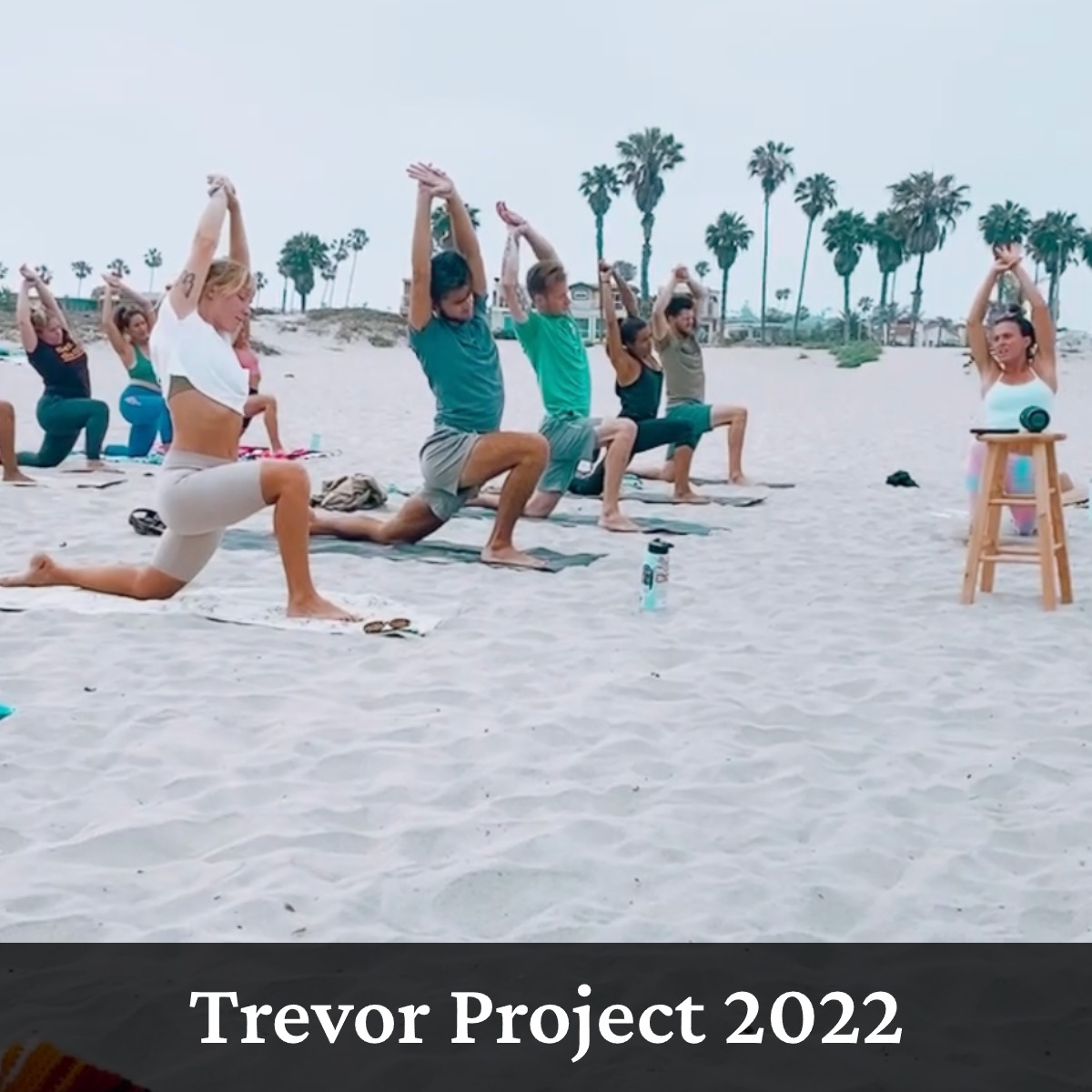 From Our Customers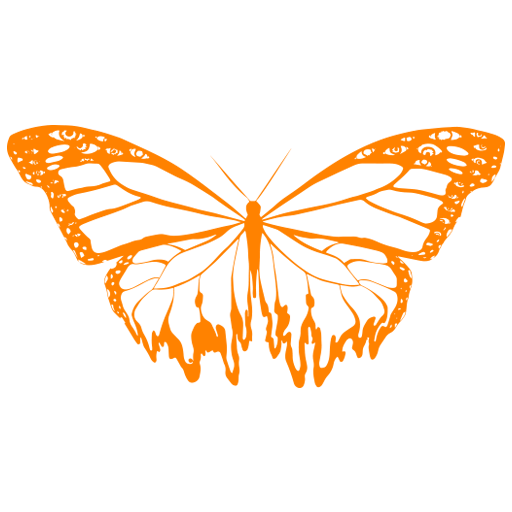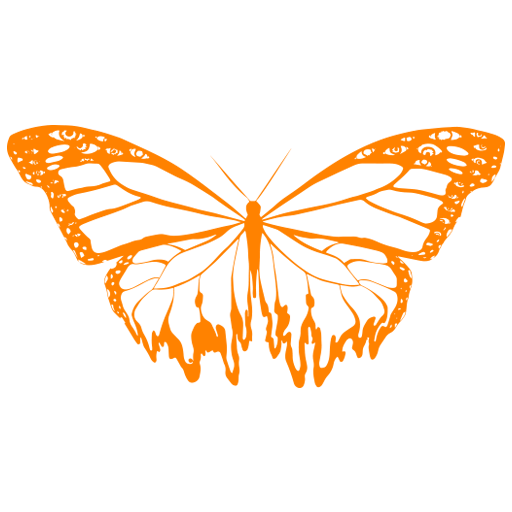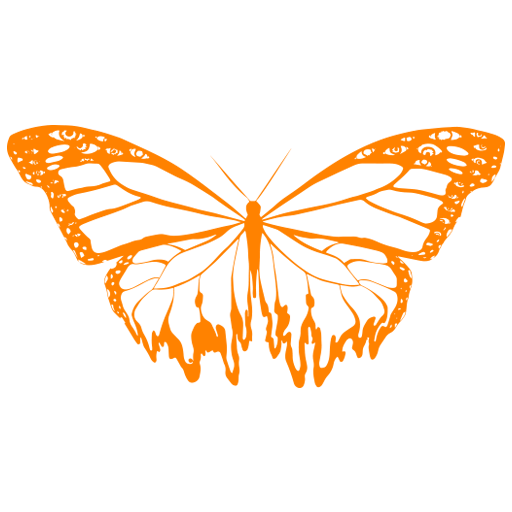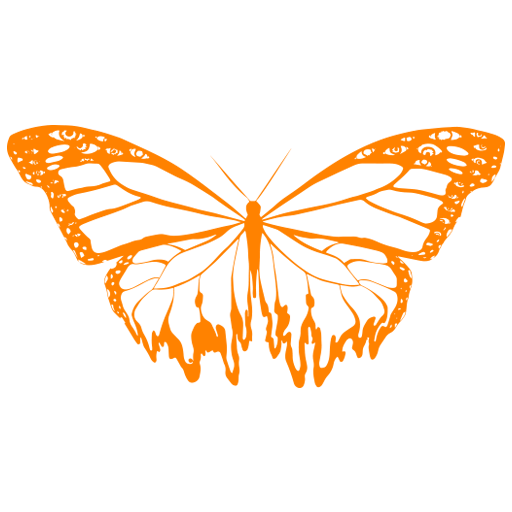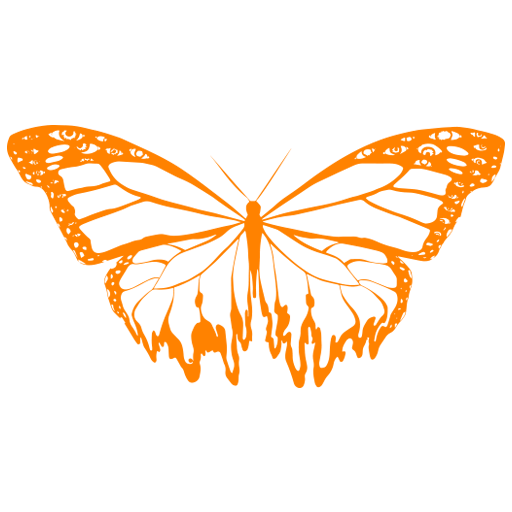 The Humble Bee. I could sit here and write an extremely intricate essay (I'm going to do it anyway) about the way this board came out. In short, as the great Muhammad Ali once said, "Float like a butterfly, sting like a bee" – that's exactly how she feels. read more ...
— Danny Collins
---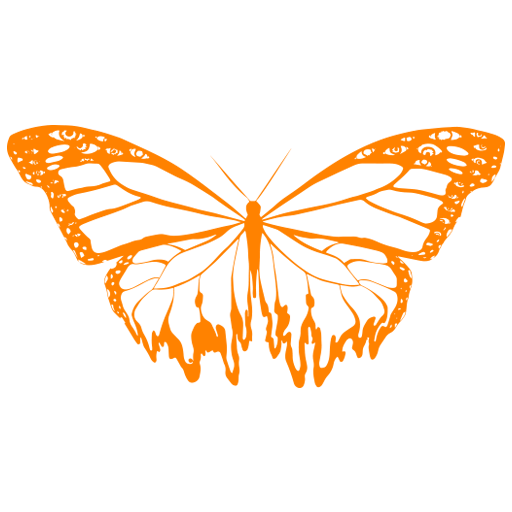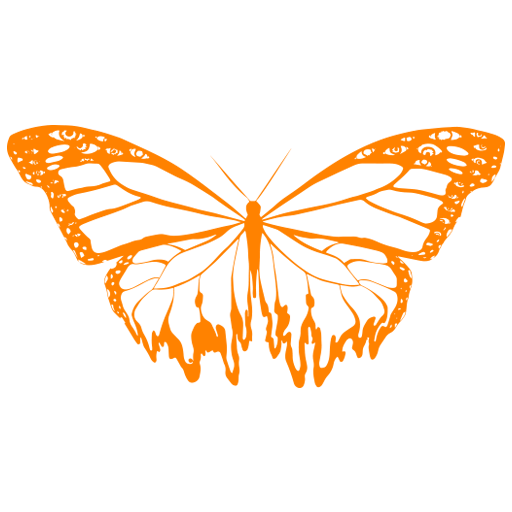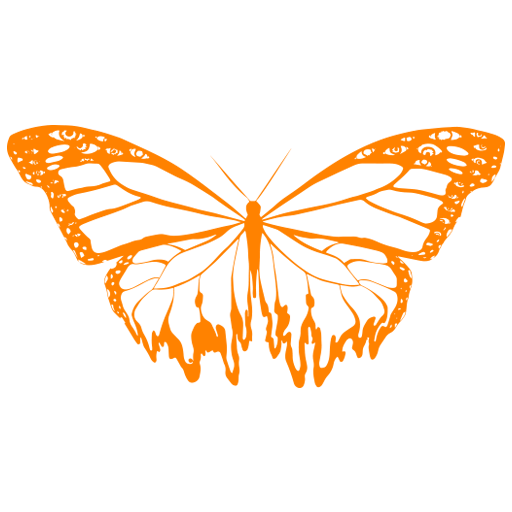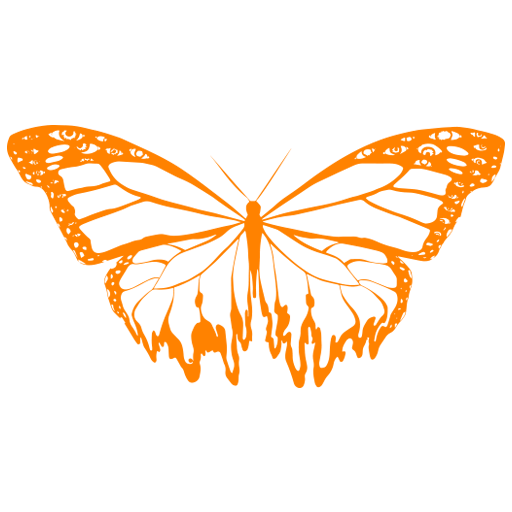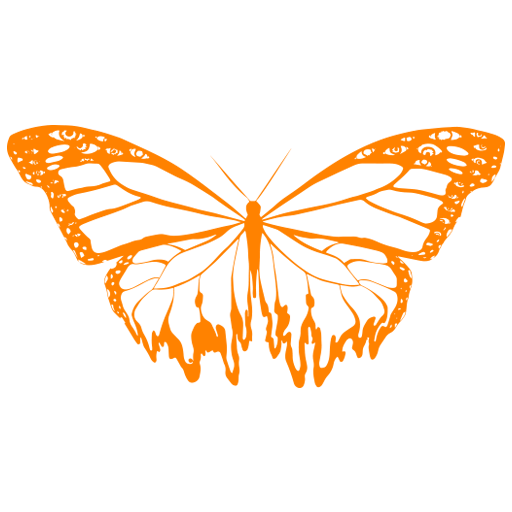 I've been riding a 6'9 humble bee twin pin, and it's become my go-to board. Perfect down the line speed, but enough control to schwaxk the lip. read more ...
— Neal From
---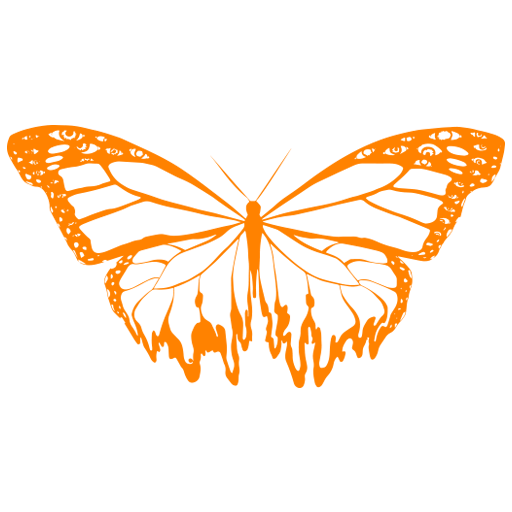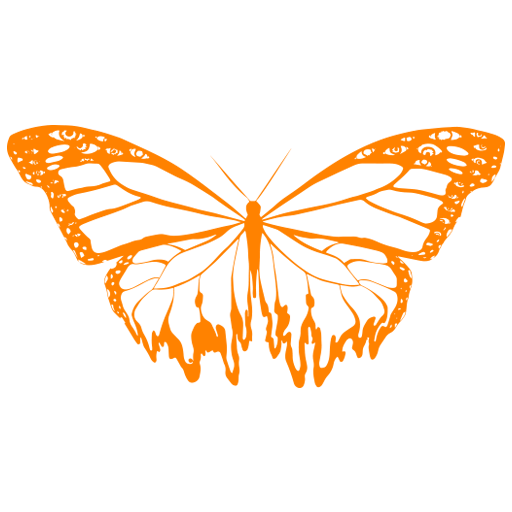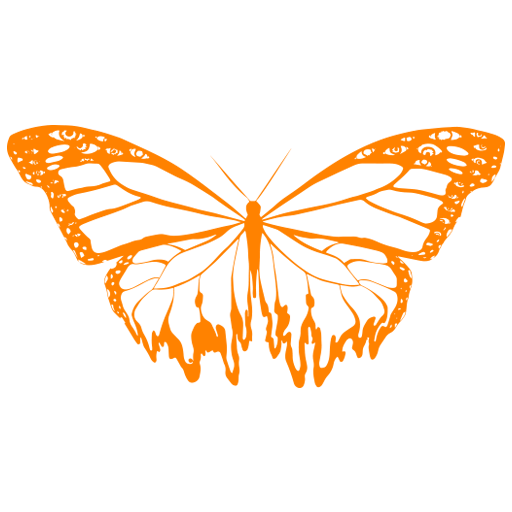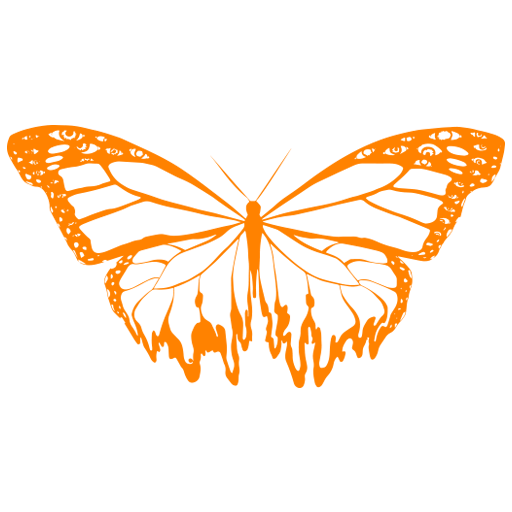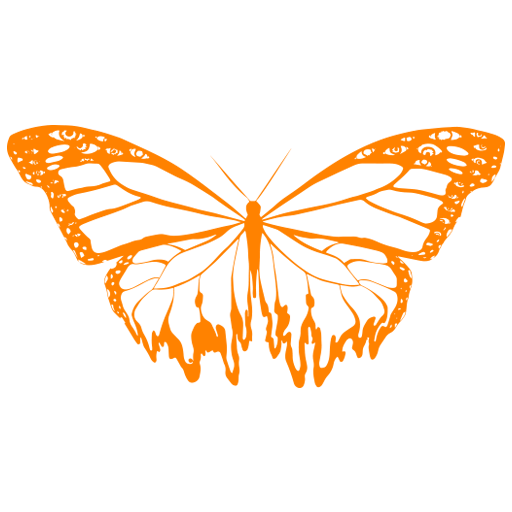 Hands-down the impeccably shaped American crafted surfboards from monarch are the best I've ever ridden. read more ...
— Gareth Hoernel
---