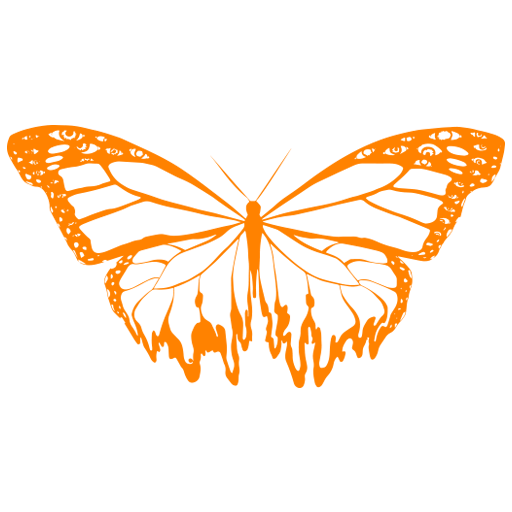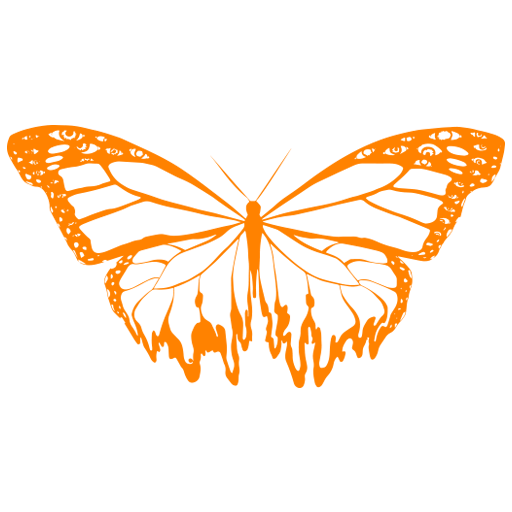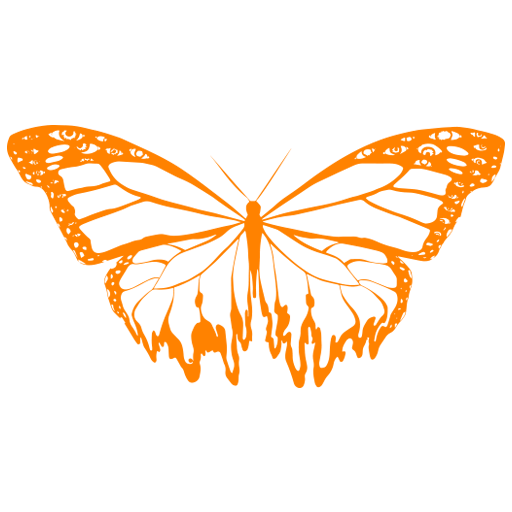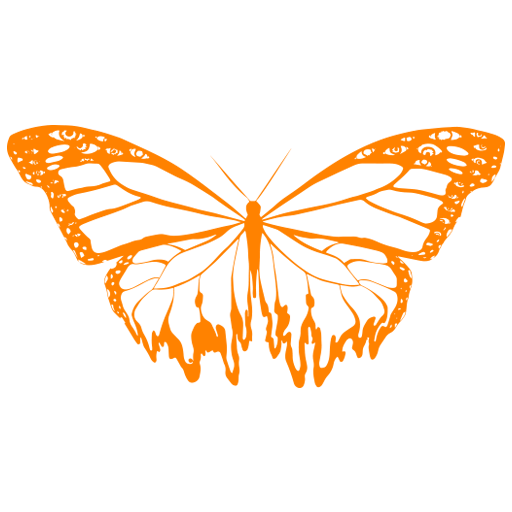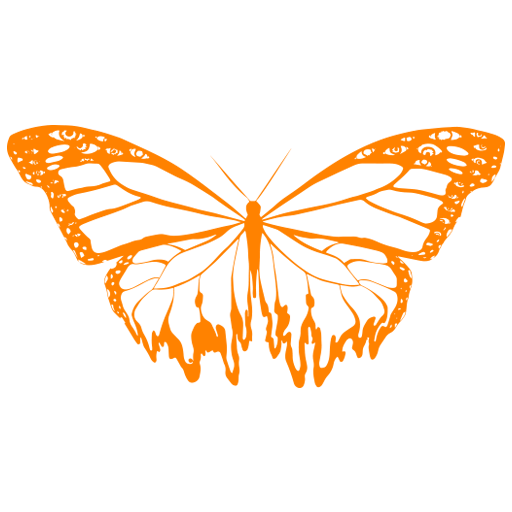 John is an incredible shaper and produces a high end product for a very manageable price! He works closely with the clients vision and makes sure the details matter. Not to mention the infinite amazing paint job designs you can request will add an extra coat of individuality to your craft. I have 2 boards by John thus far and I'm sure they won't be my last! So satisfied with his craftsmanship.
— Pavel Petrov
---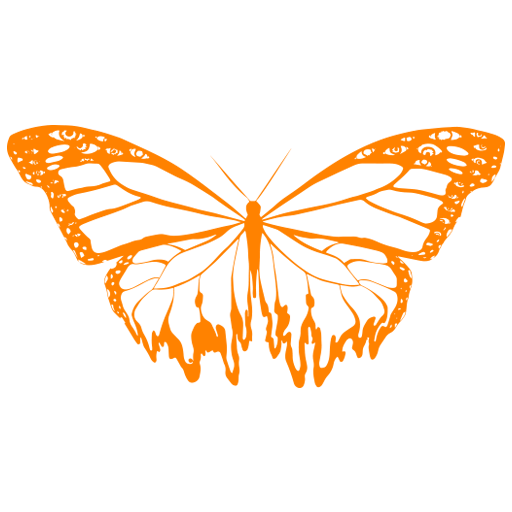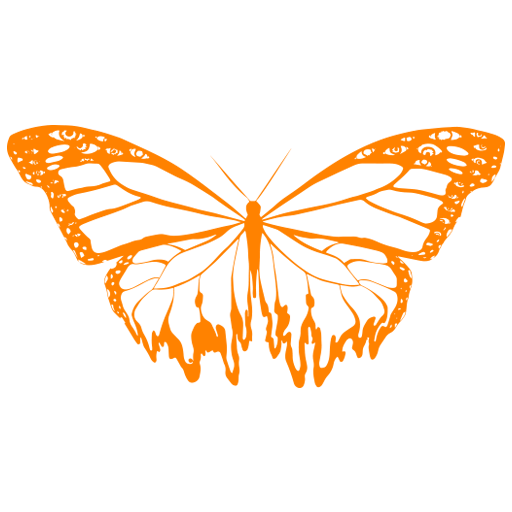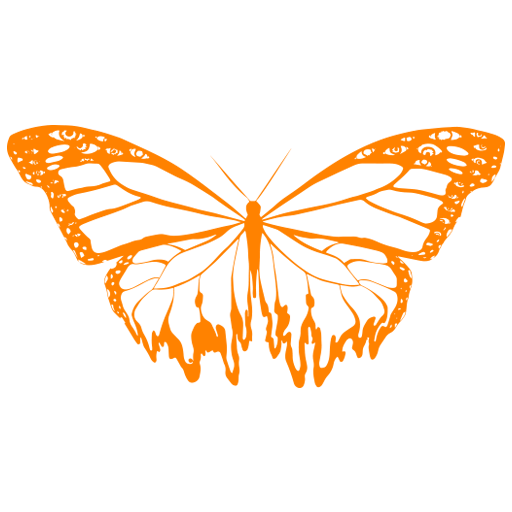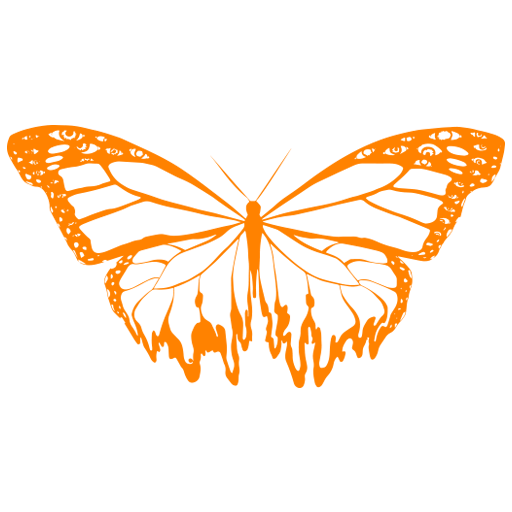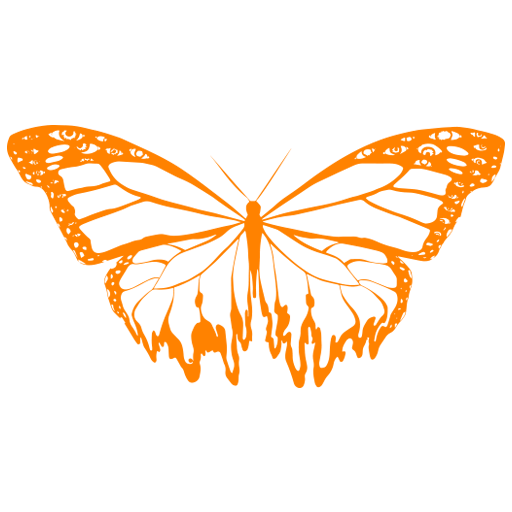 John came up with an awesome idea for a lightweight longboard that has beautiful lines, is crazy playful under foot for a board at 9'2″ and still does classic nose rides and trim like a big board should. I loved it so much I almost immediately asked for another one, but bigger! And of course John went and surprised me with the addition of an amazing step deck. An artist for sure.
— Theo Bakewell
---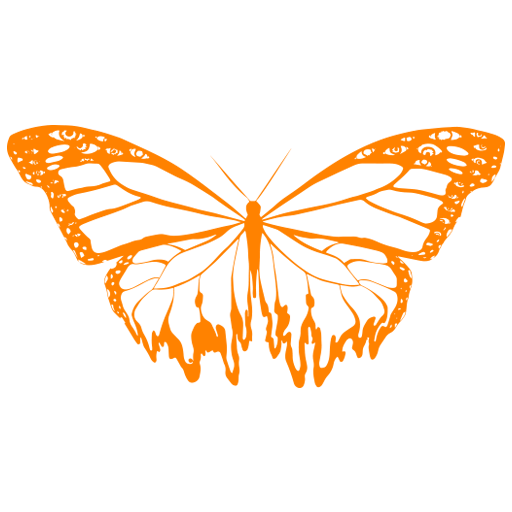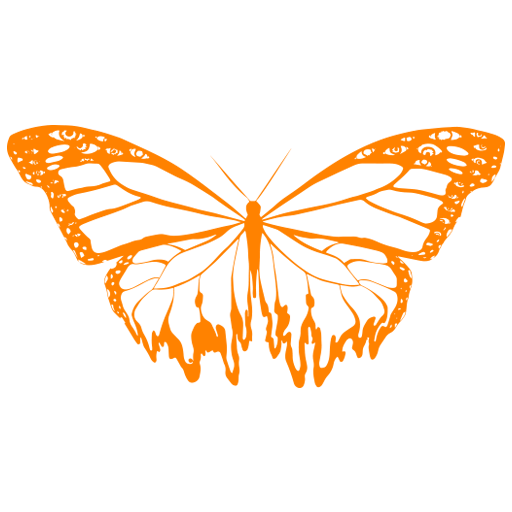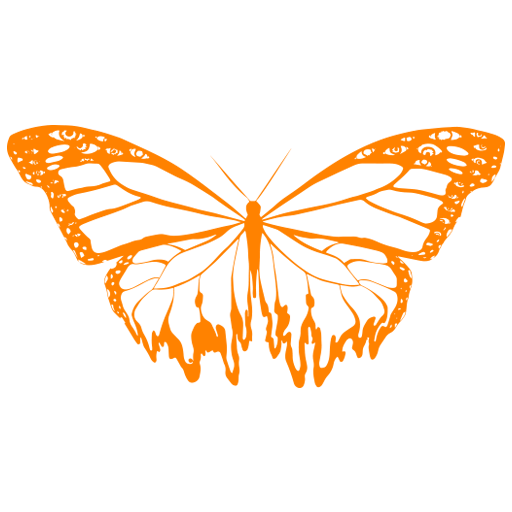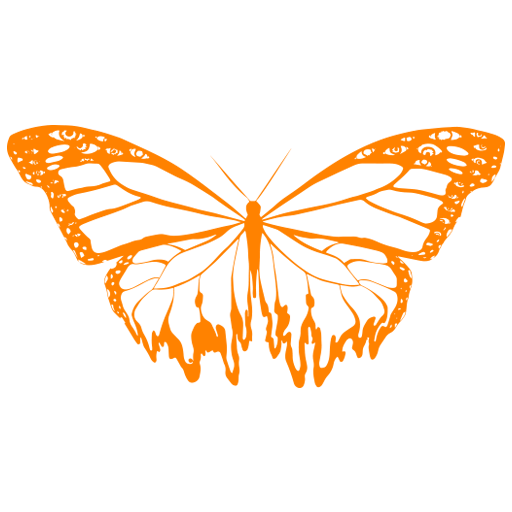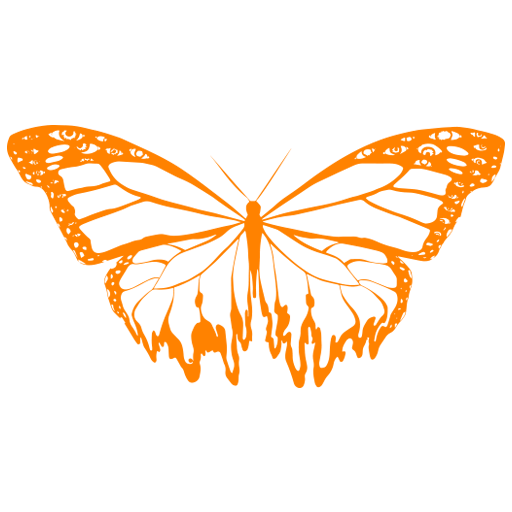 I've been riding a 6'9 humble bee twin pin, and it's become my go-to board. Perfect down the line speed, but enough control to schwaxk the lip. It goes in everything and I love it. Definitely going to get another when I surf this baby out. Highly recommended!
— Neal From
---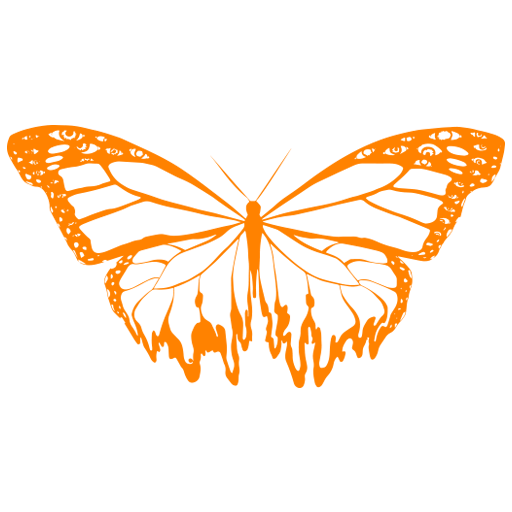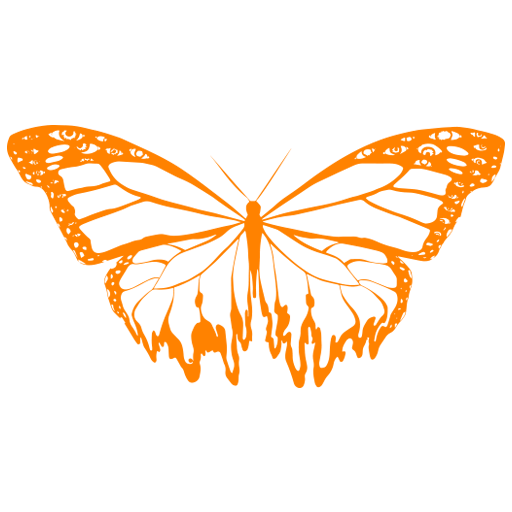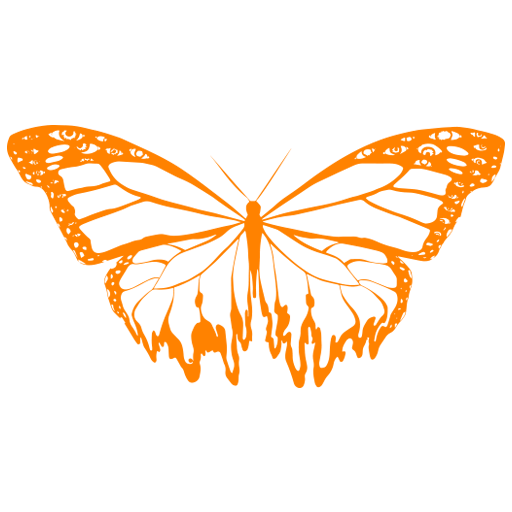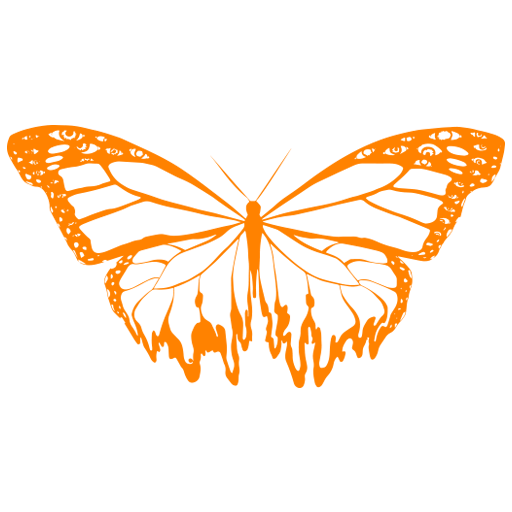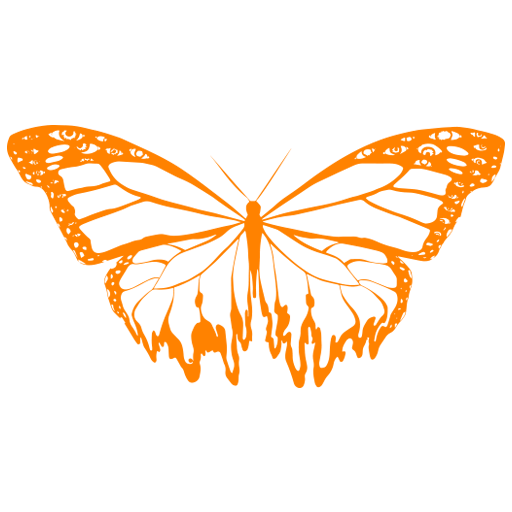 Got my new Monarch board and it is amazing! John and I discussed the shape at length and he shaped it perfectly. The heavy volan glass and resin tint job is flawless. Hate to put wax on it…..it would make a great 9'10" piece of wall art.
— John D'Antonio
---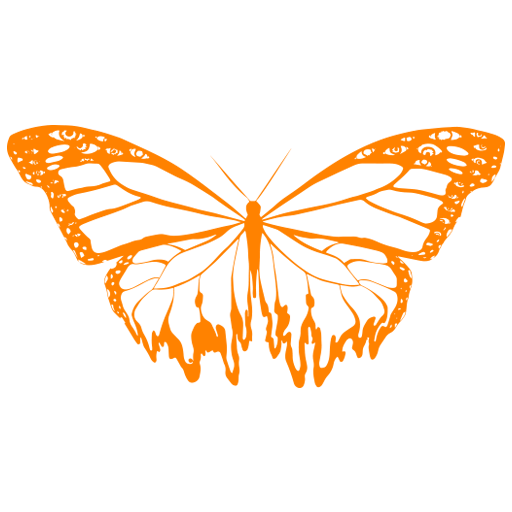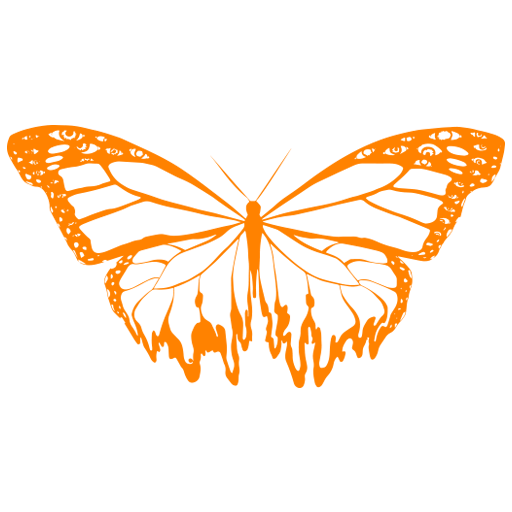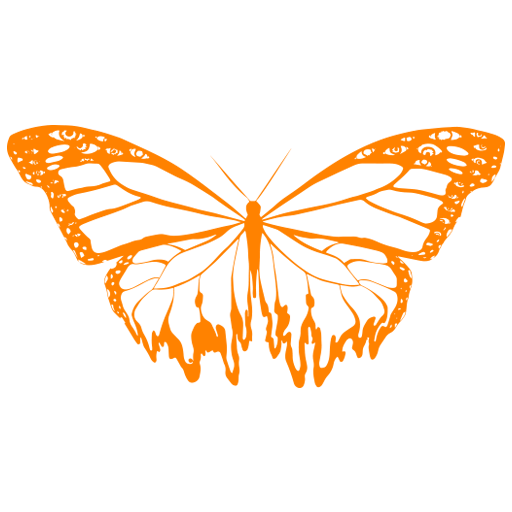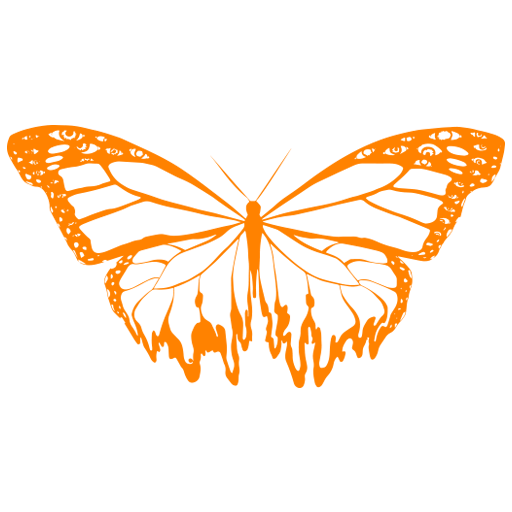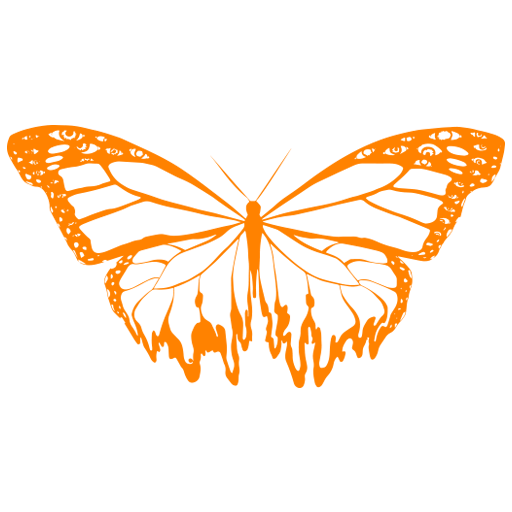 Been buying monarch swag ever since it started. The shirts are always super comfy and the designs are always rad. I always get compliments on my monarch tees when I wear them out. I will keep buying forever!
— Nick Hernandez
---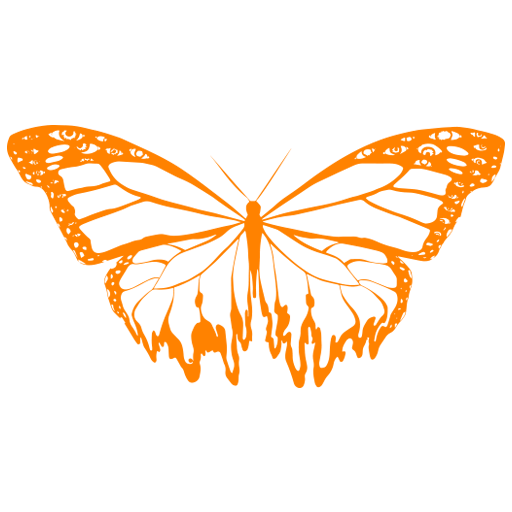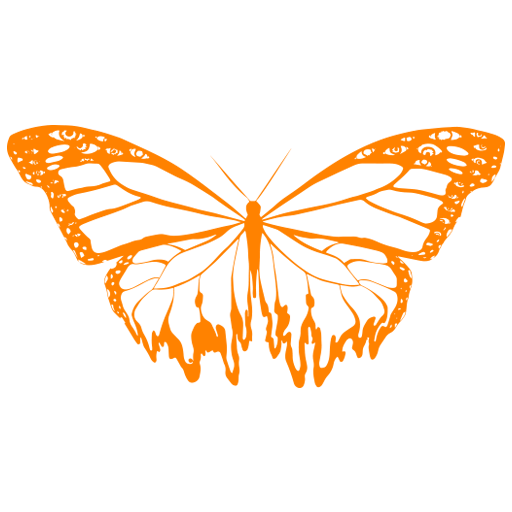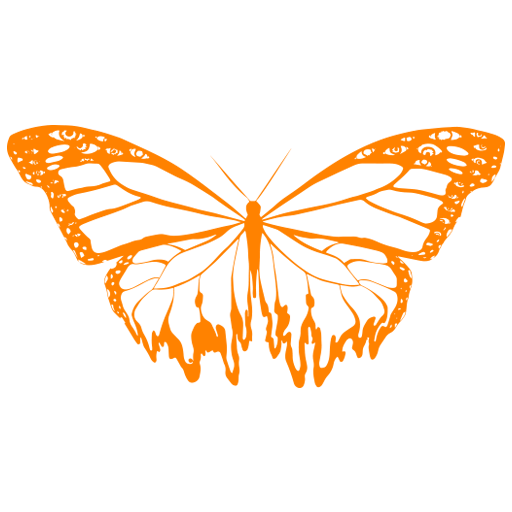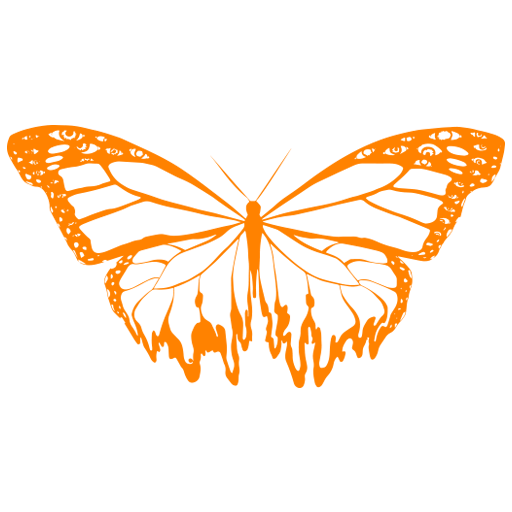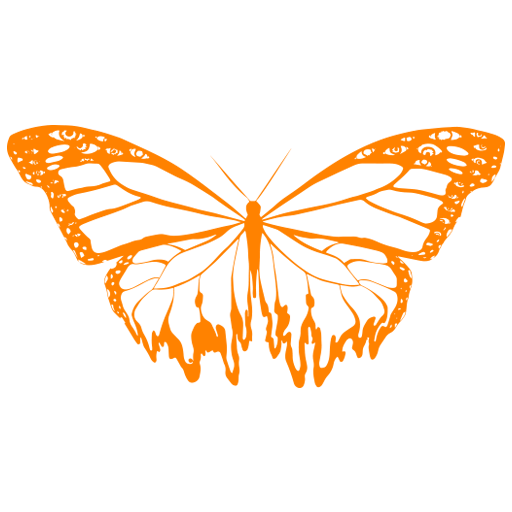 All of my monarch surfboards fly!And the gear is top flight.
— Mike Feeney
---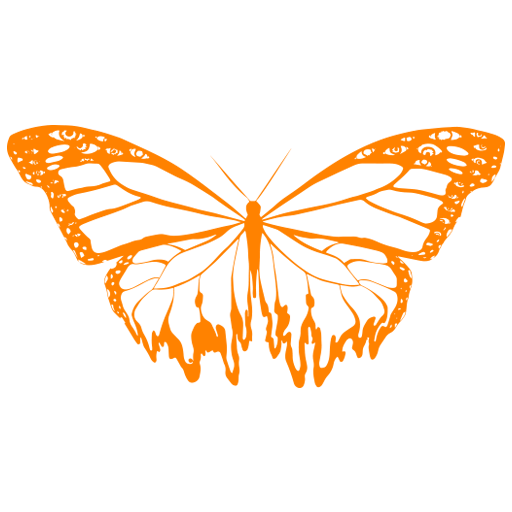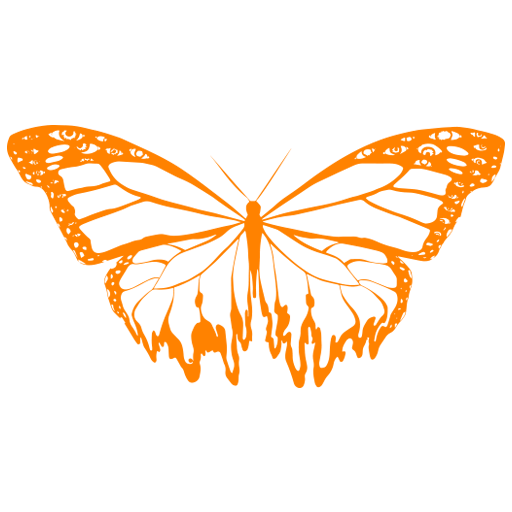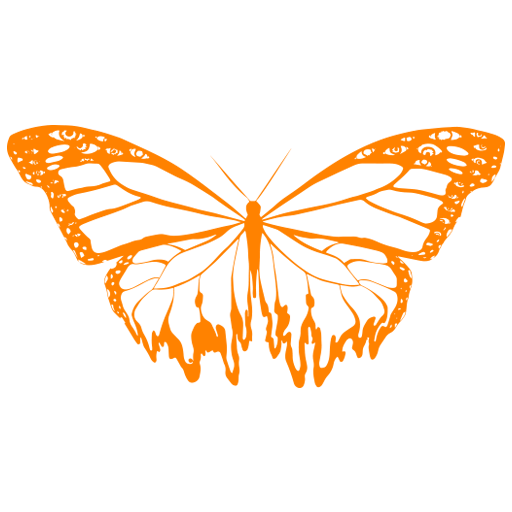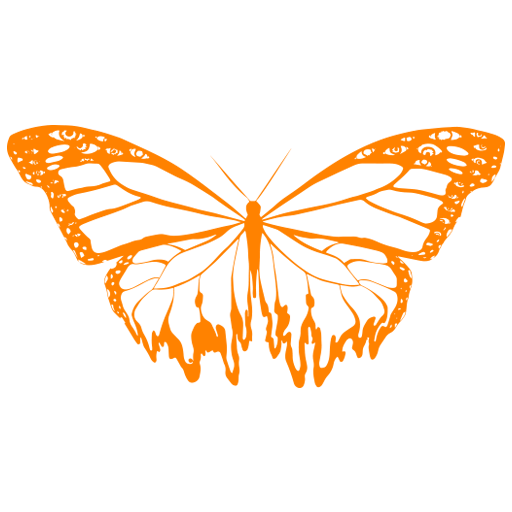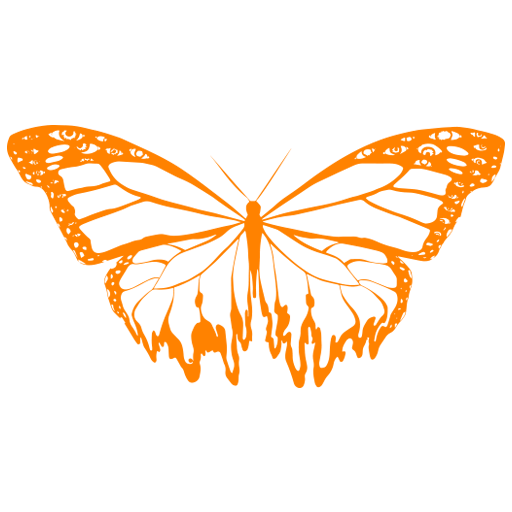 I love my Monarch board – it's such a versatile board and great for so many different conditions (from surf in NY, to PR, to southern Cali). John is awesome and I'm stoked to get my second board next month!
— Elise Pierpont
---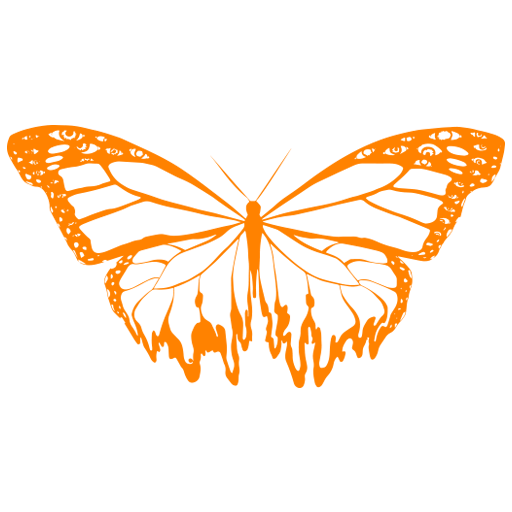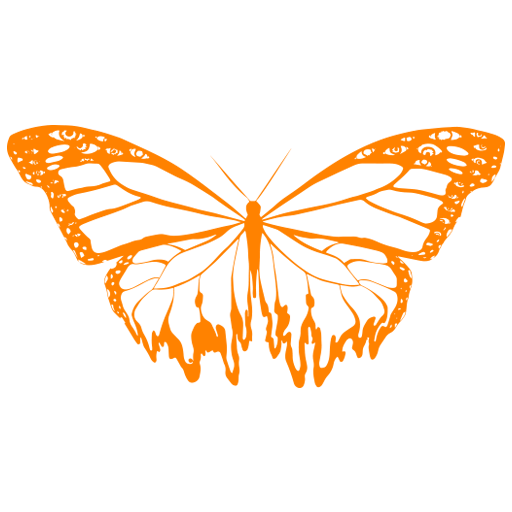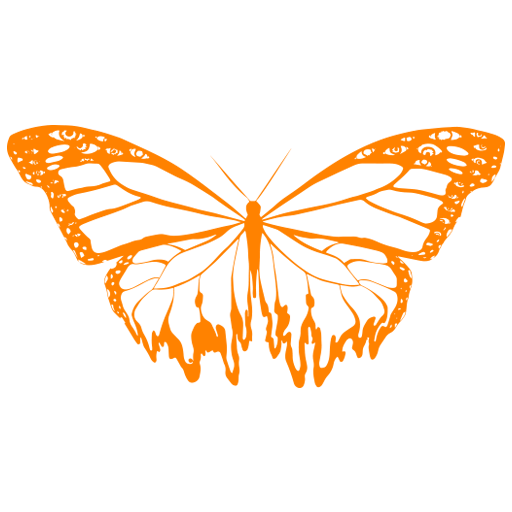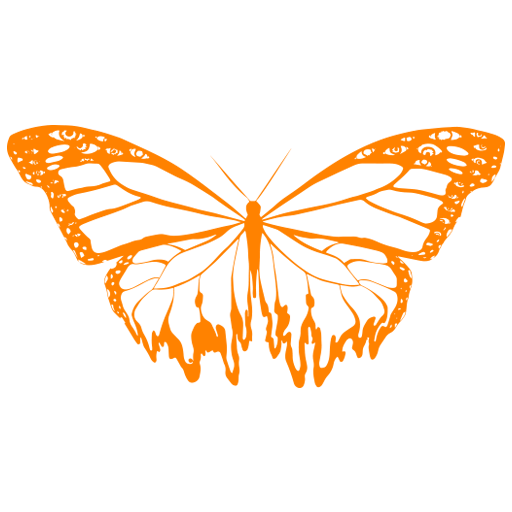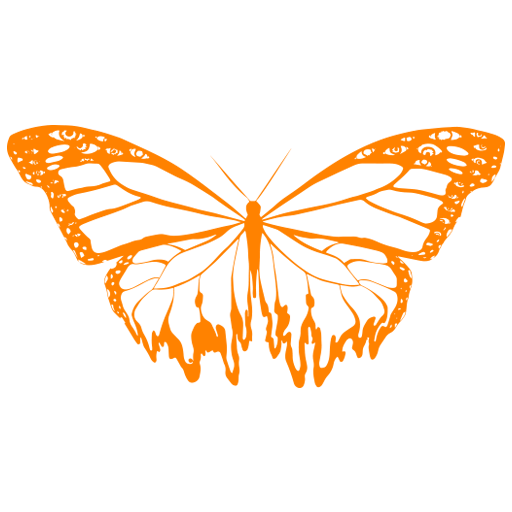 Hands-down the impeccably shaped American crafted surfboards from monarch are the best I've ever ridden. John pours his enlightened energy and soul into each custom crafter water craft, and the performance, style and durable shapes he creates, are a testament to that! I highly recommend everyone try and Monarch surfboard, you will not be disappointed!
— Gareth Hoernel
---