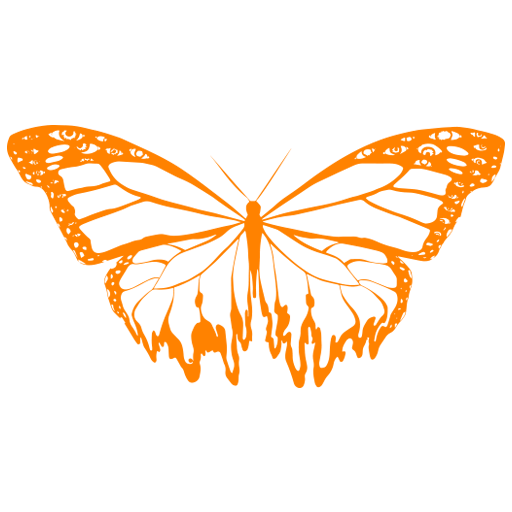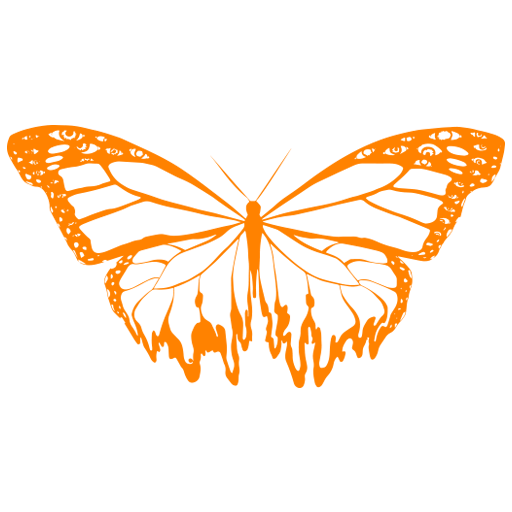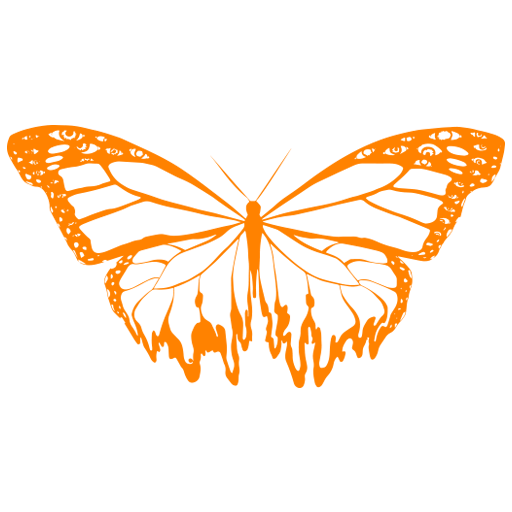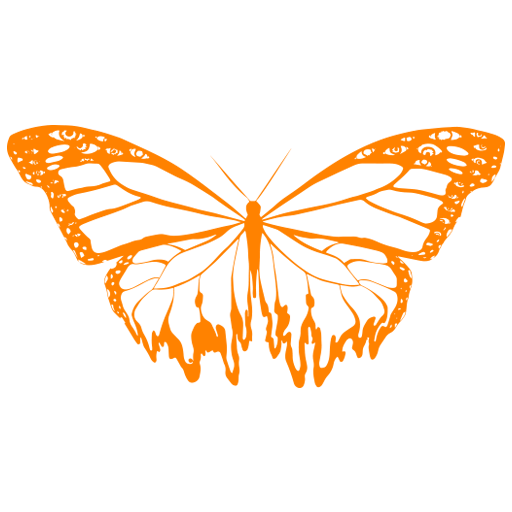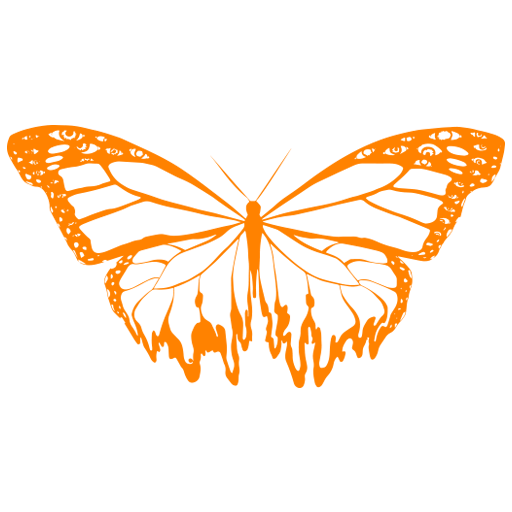 Working with JM on my 7'6" 2+1 was a super enjoyable creative experience. I've gotten many compliments on the board, even the OG's chilling on the concrete bench at the Pt. we're stoked on it. The craftsmanship is thoughtful and meticulous - my (proto) Mariposa model is sweet. Smooth, paddler, fast.
— Brian Campion
---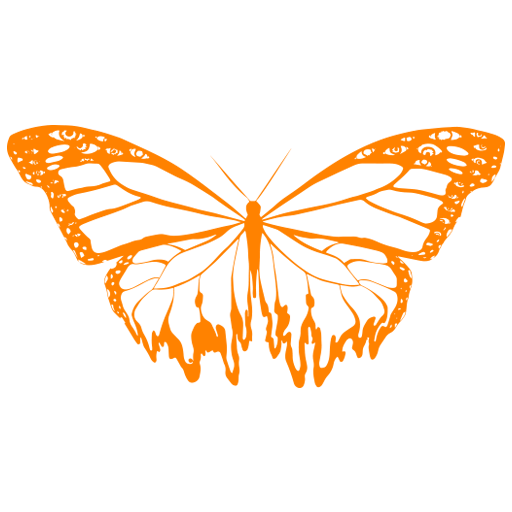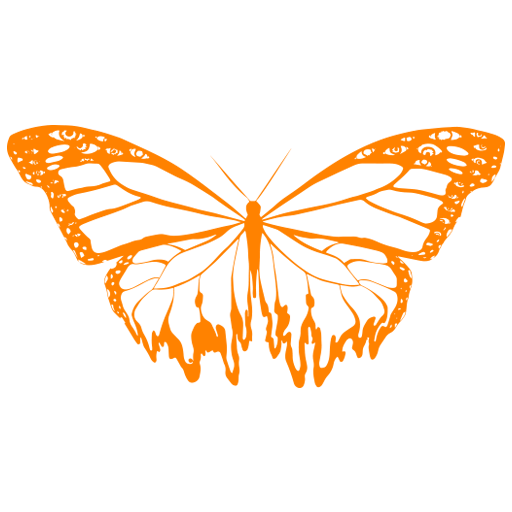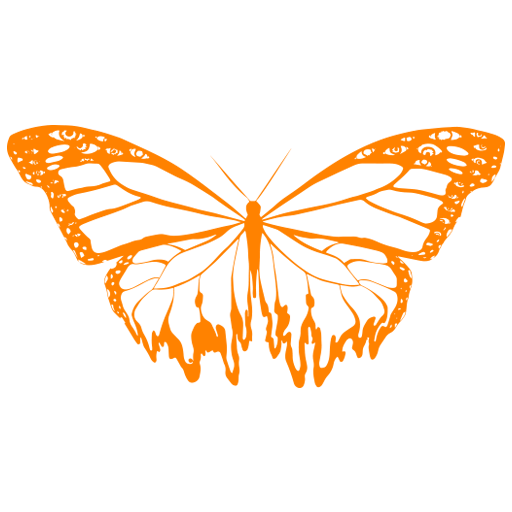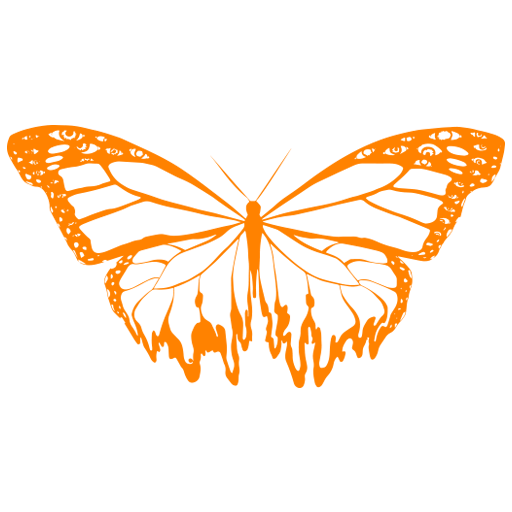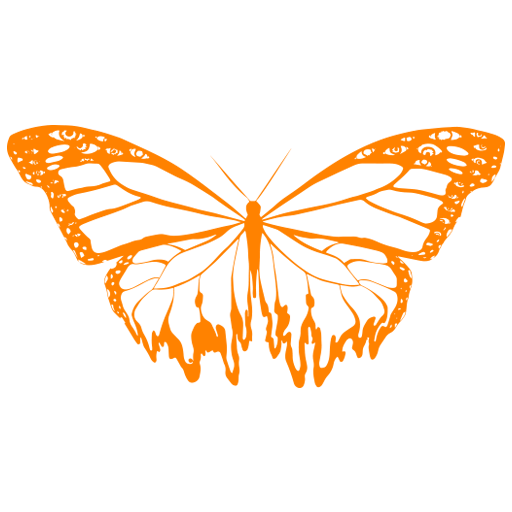 I am so extremely stoked on my Monarch Surfboard. I have John the difficult task of not only shaping a board to match my old magic board, but it was a broken board he used for reference. The thing is a blade! I have a magic board yet again.
— Sophia Johnston
---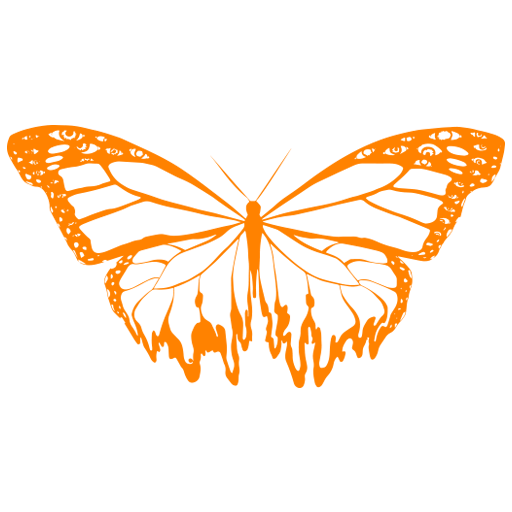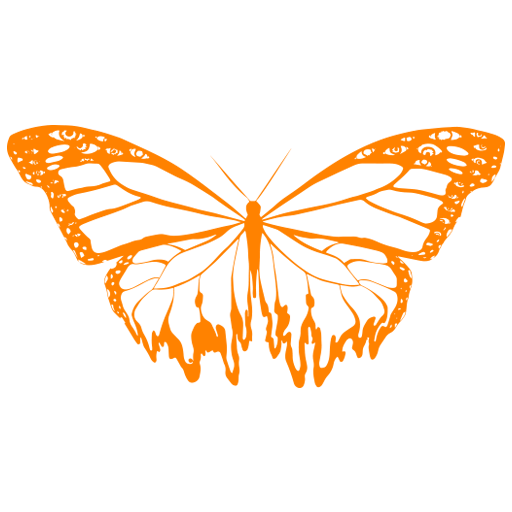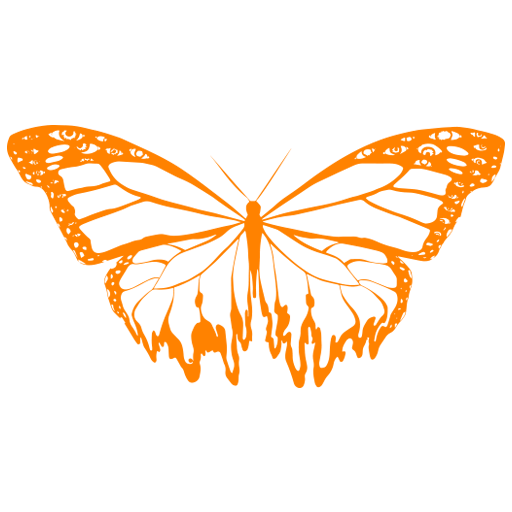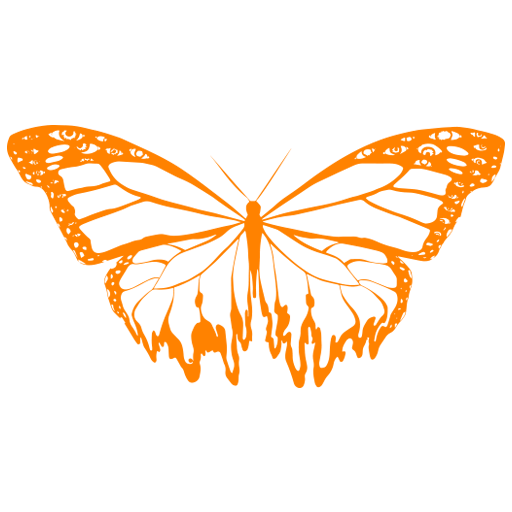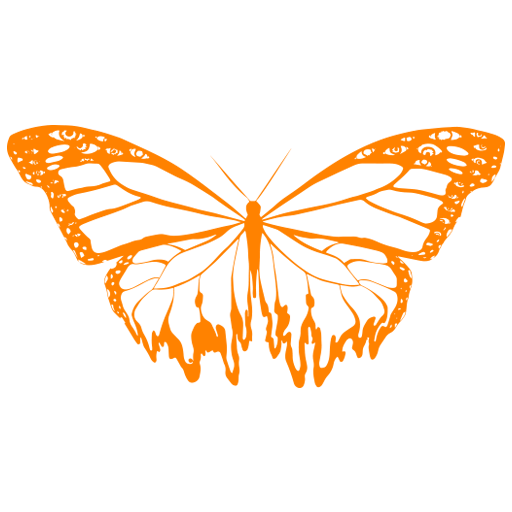 John made me a custom humble bee and it is a dream. Perfect for when it's small on the east coast but can handle itself really well in bigger surf. Such a good all around board and the process was super smooth working with John. would definitely recommend!
— Brian Keehn
---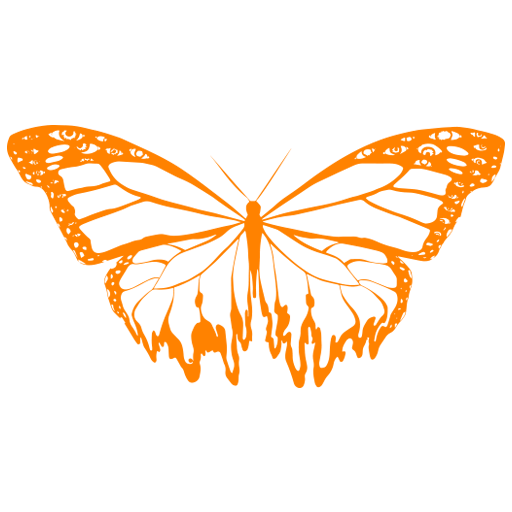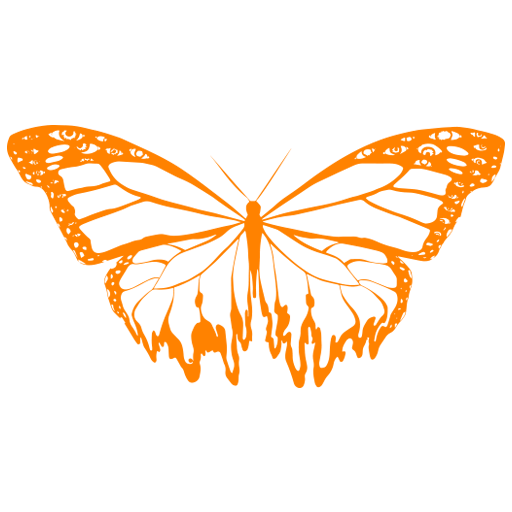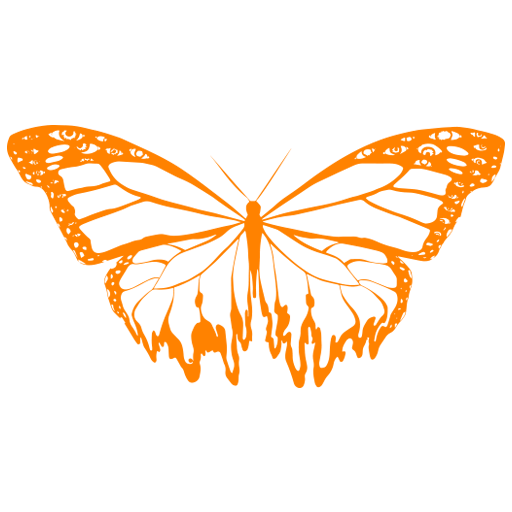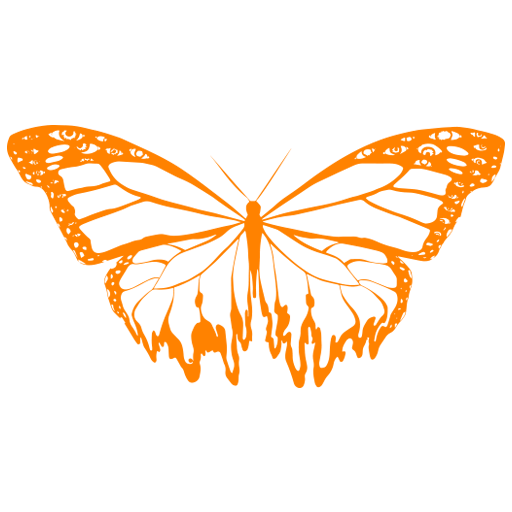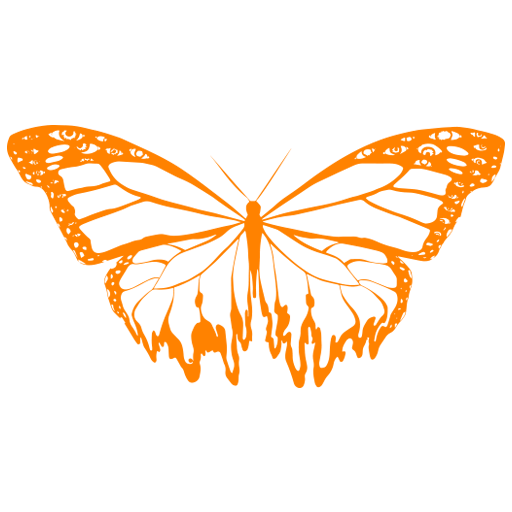 John was super helpful with designing a surfboard for my boyfriend. He was always quick to respond and designed the perfect board. Thanks to him my boyfriend got his dream board. Thanks John!!
— Sam Chanitz
---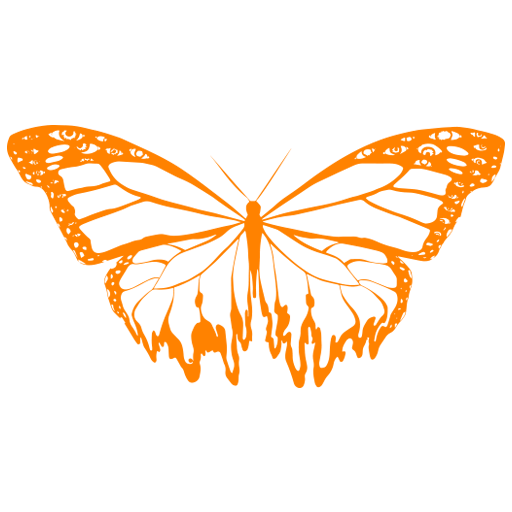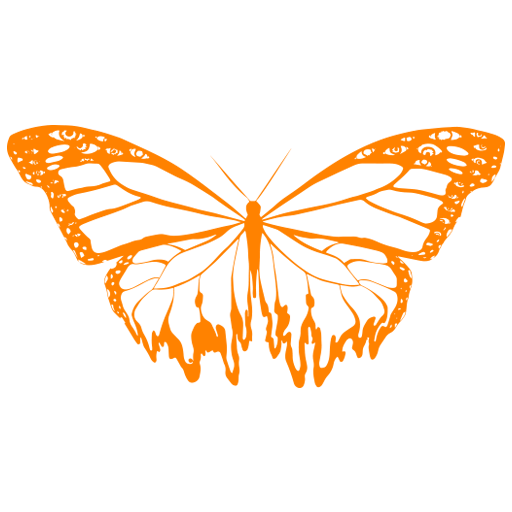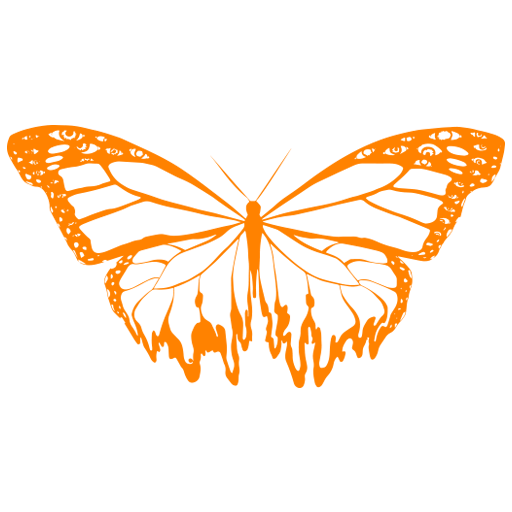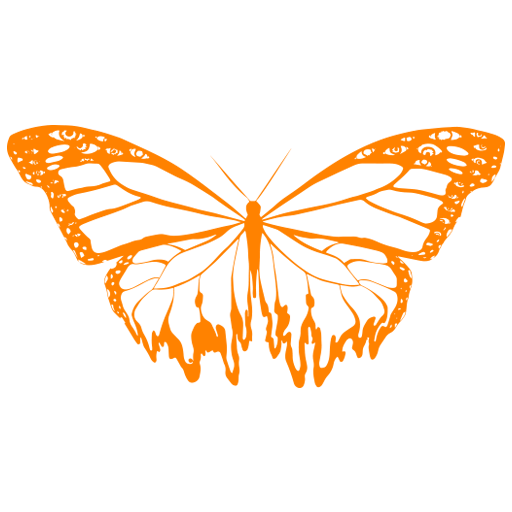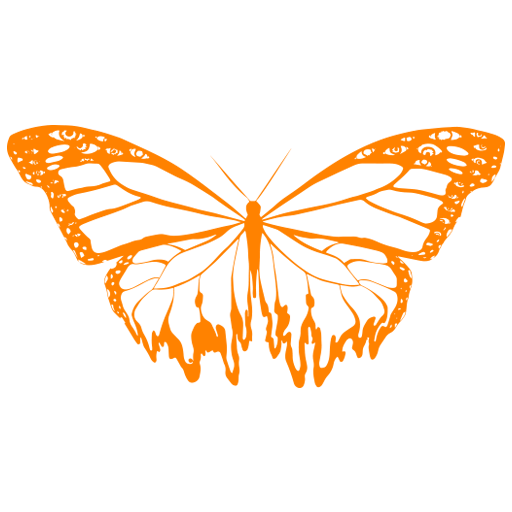 Working with John was an absolute pleasure. Seamless process, always updating me on the status and even got the board done for me in time for a trip. I couldn't be happier with how it turned out. Thank you John!!
— Mia Aicher
---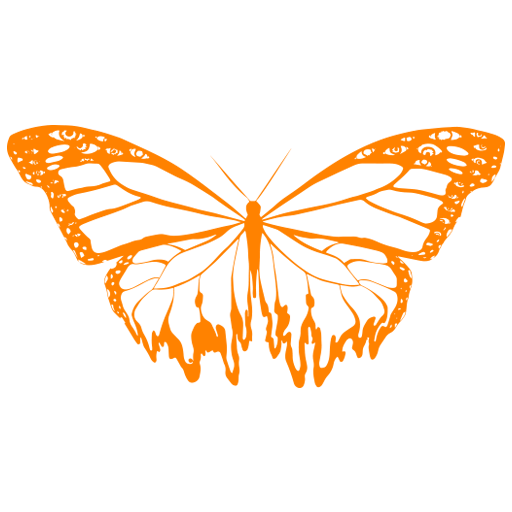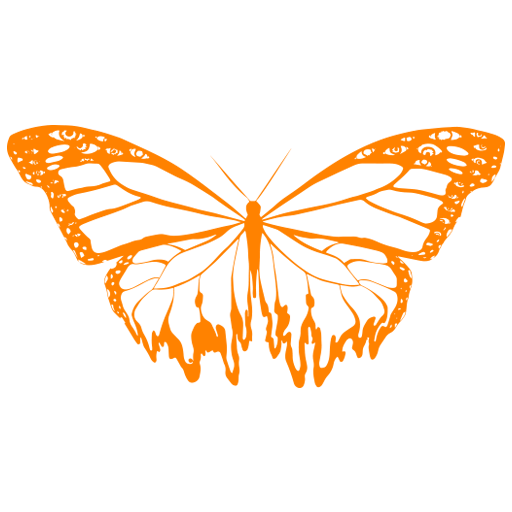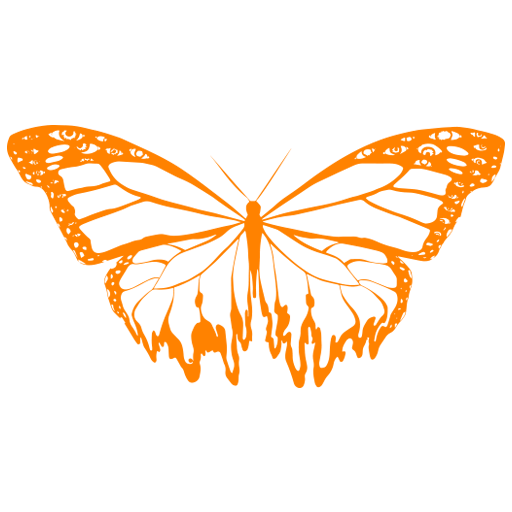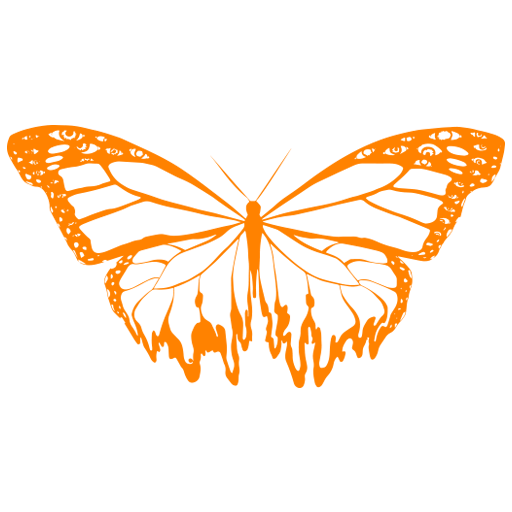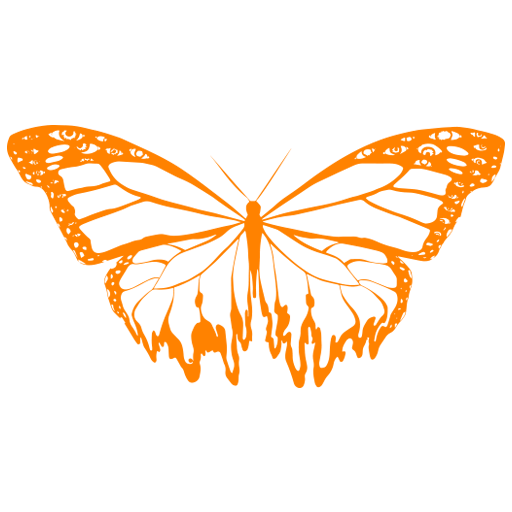 If I could leave a 10 star review, I would! John made my surfboard dreams come to life. Working with him on my custom fish was easy, fun, and the finished product turned out better than I could've ever imagined. Seriously, the board is so stunning I sometimes get nervous riding it because it belongs in a museum... but it rides like a charm so I'm definitely not hanging it up anytime soon.
I can't recommend Monarch Surfboards enough!
— Emily Zeck
---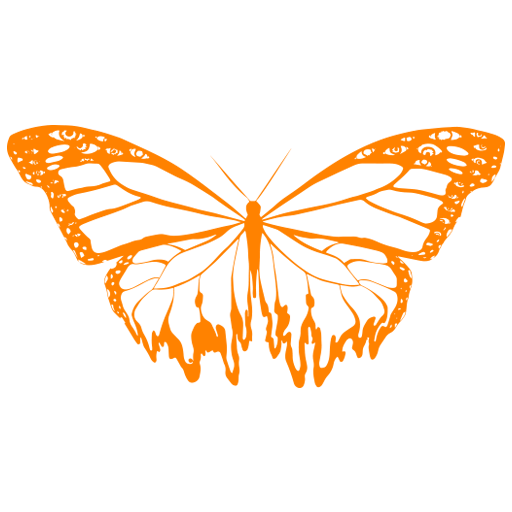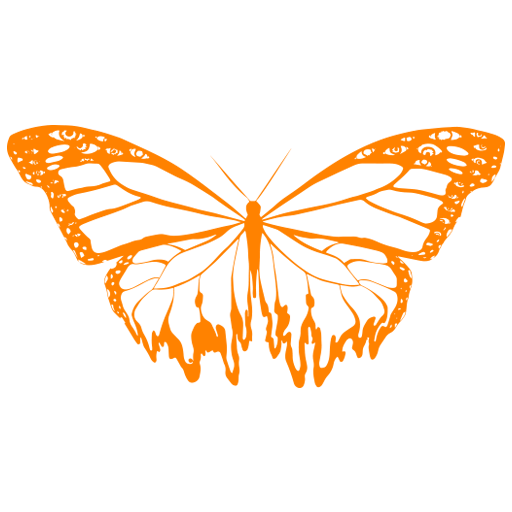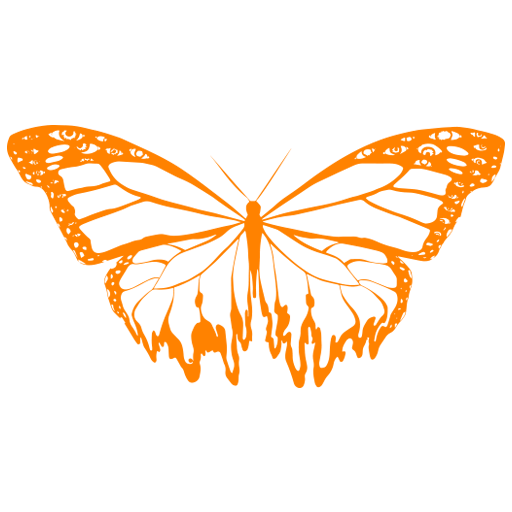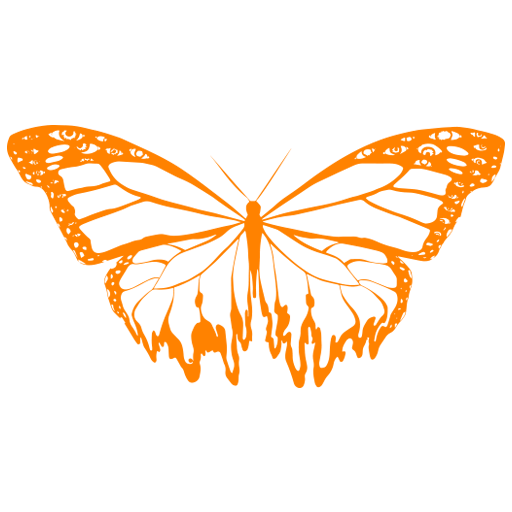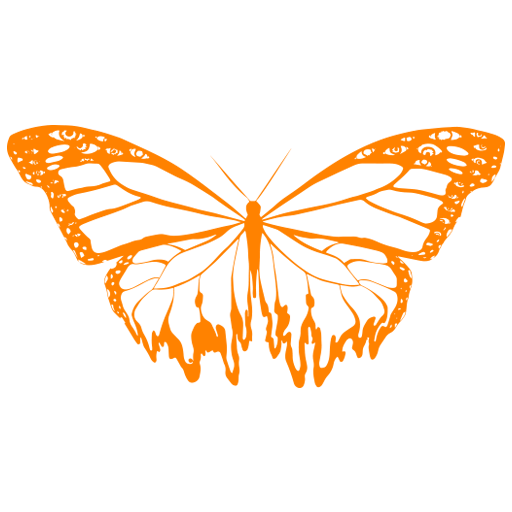 When buying a new surfboard, you shouldn't have to compromise on getting what you want because your local shop doesn't have your size, shape, color, etc. available. With Monarch, getting your dream board could not be easier. With plenty of different options on shape and adjustable sizes, to being able to envision and bring to life a pattern or color way that you've only seen on the board of your dreams, you as the consumer are in total control. Another benefit is Monarch ensures expedited delivery times and outstanding customer service, I'll never buy another board anywhere else. With incredibly competitive prices and military discounts, it's no wonder why Monarch is one of the most respected names in surfing right now.
— Conrad Bartenstein
---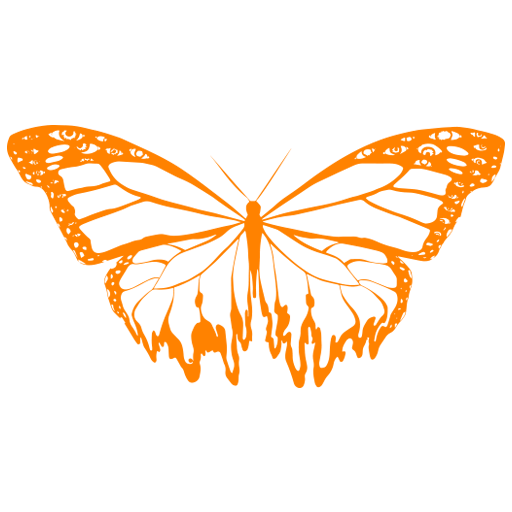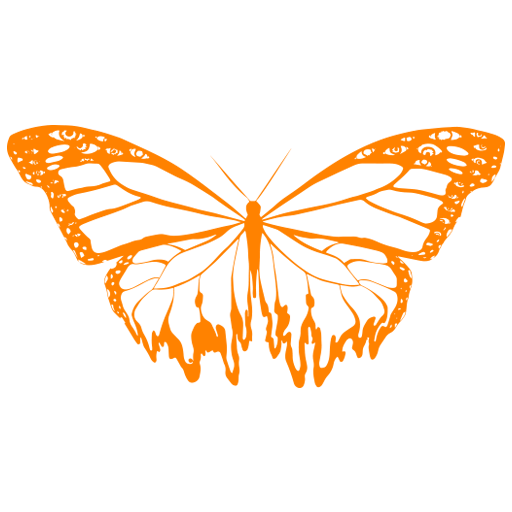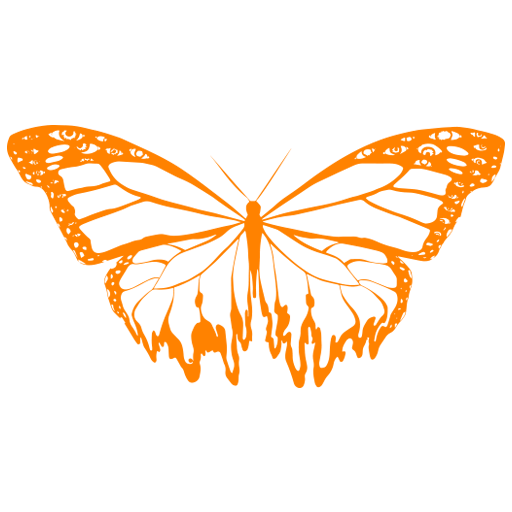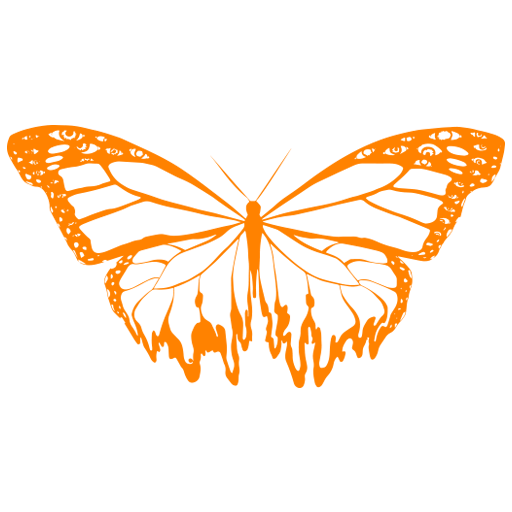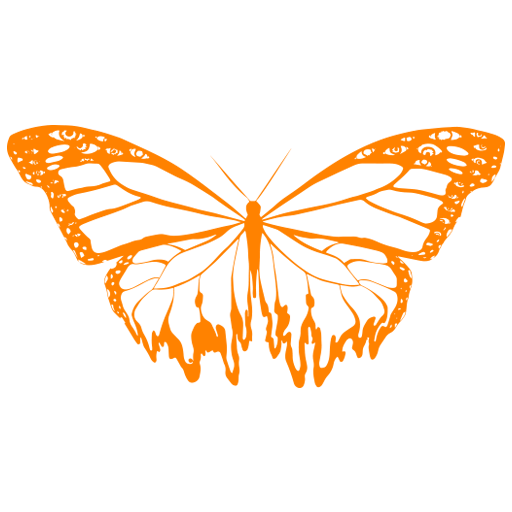 John is an incredible shaper and produces a high end product for a very manageable price! He works closely with the clients vision and makes sure the details matter. Not to mention the infinite amazing paint job designs you can request will add an extra coat of individuality to your craft. I have 2 boards by John thus far and I'm sure they won't be my last! So satisfied with his craftsmanship.
— Pavel Petrov
---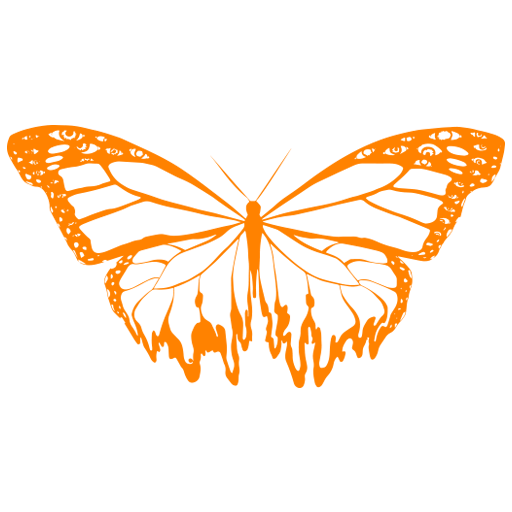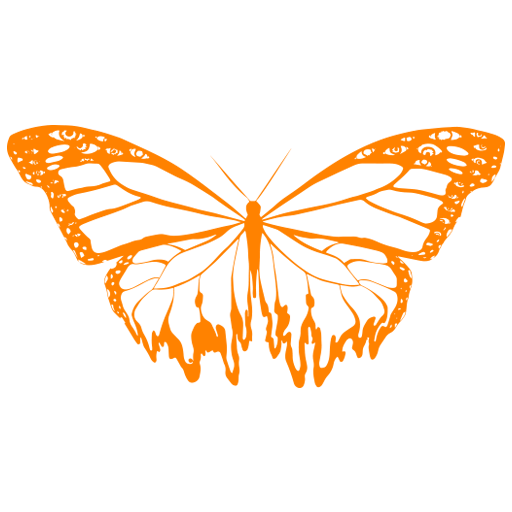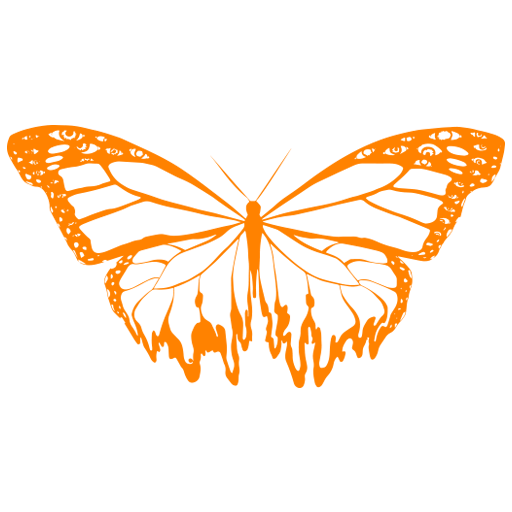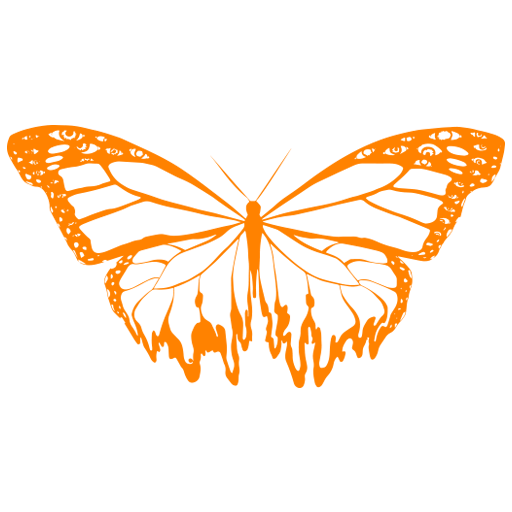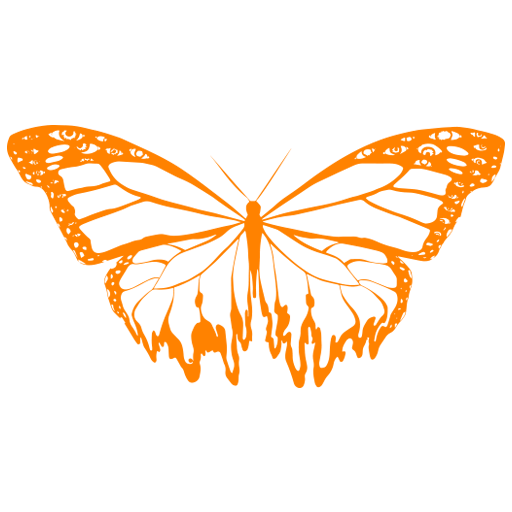 John came up with an awesome idea for a lightweight longboard that has beautiful lines, is crazy playful under foot for a board at 9'2″ and still does classic nose rides and trim like a big board should. I loved it so much I almost immediately asked for another one, but bigger! And of course John went and surprised me with the addition of an amazing step deck. An artist for sure.
— Theo Bakewell
---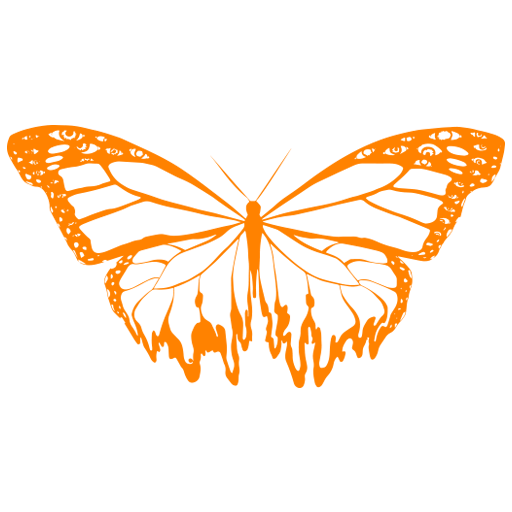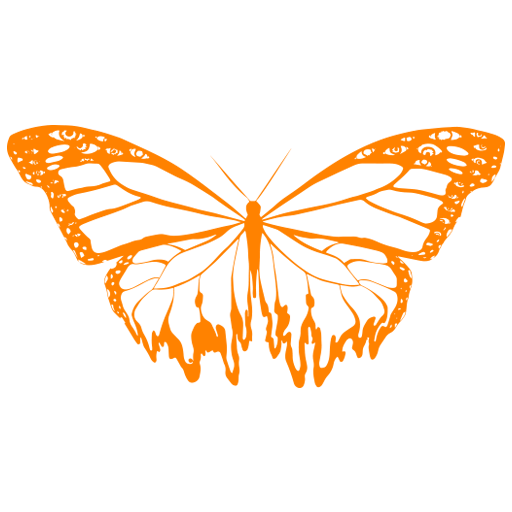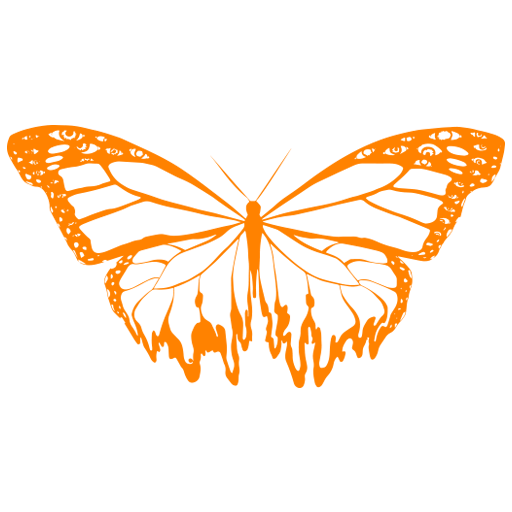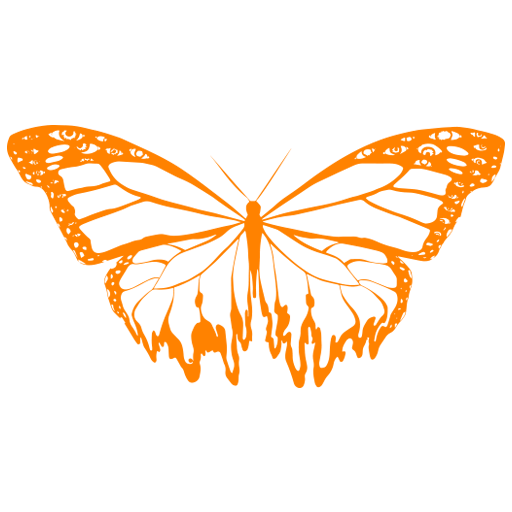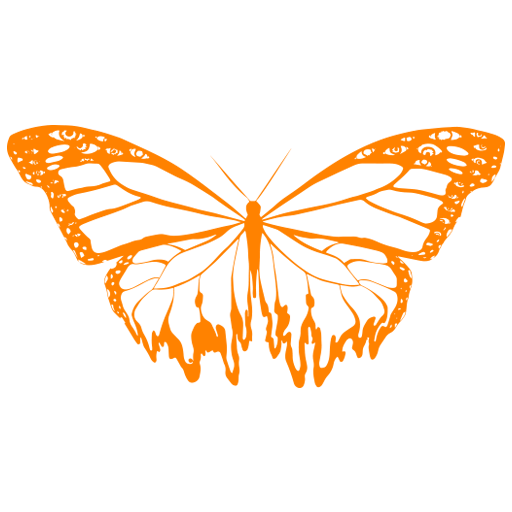 I've been riding a 6'9 humble bee twin pin, and it's become my go-to board. Perfect down the line speed, but enough control to schwaxk the lip. It goes in everything and I love it. Definitely going to get another when I surf this baby out. Highly recommended!
— Neal From
---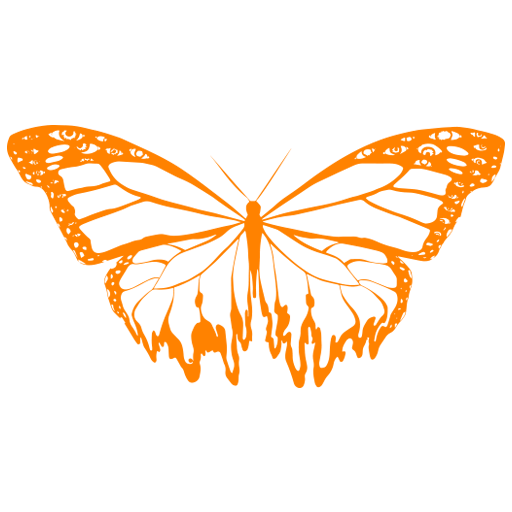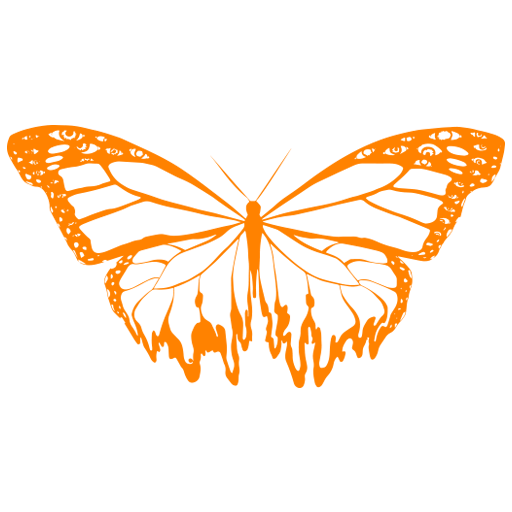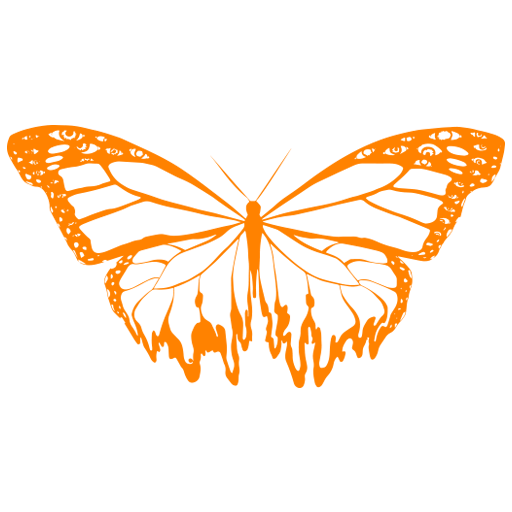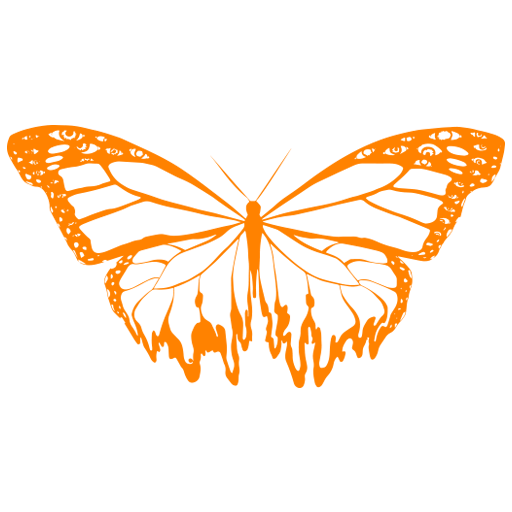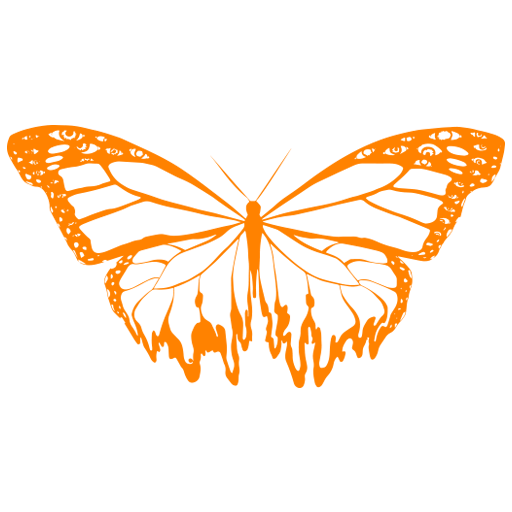 Got my new Monarch board and it is amazing! John and I discussed the shape at length and he shaped it perfectly. The heavy volan glass and resin tint job is flawless. Hate to put wax on it…..it would make a great 9'10" piece of wall art.
— John D'Antonio
---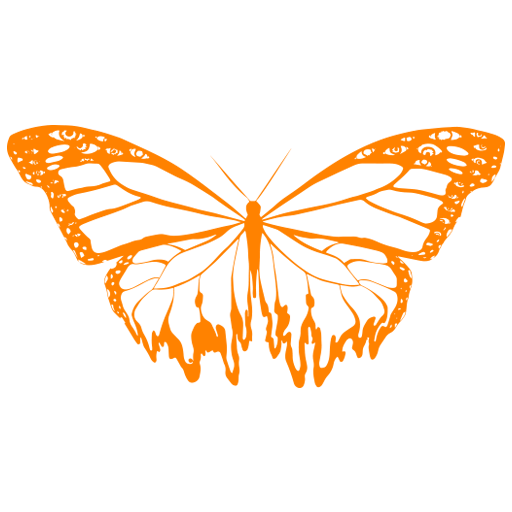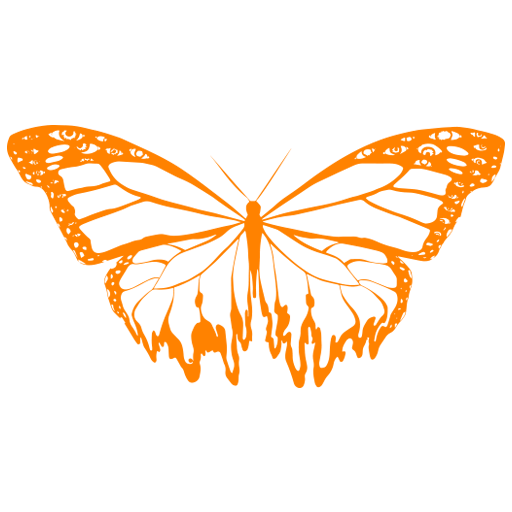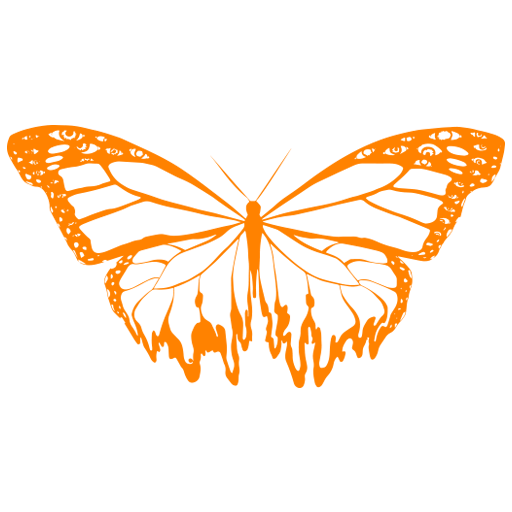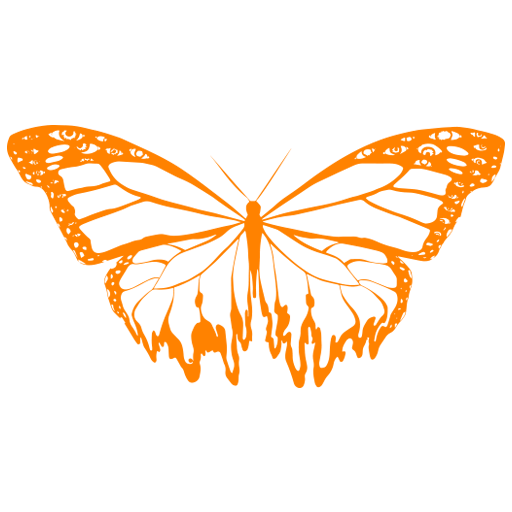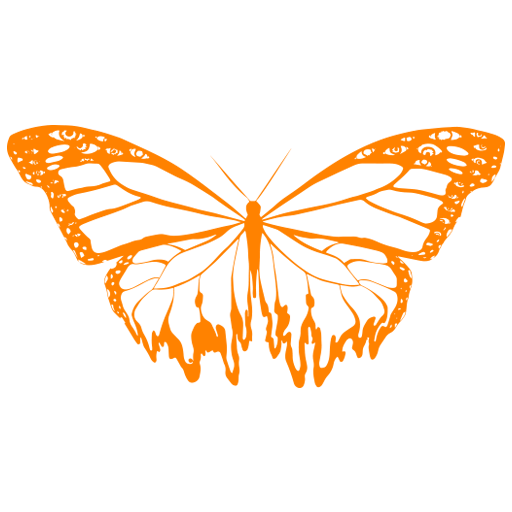 Been buying monarch swag ever since it started. The shirts are always super comfy and the designs are always rad. I always get compliments on my monarch tees when I wear them out. I will keep buying forever!
— Nick Hernandez
---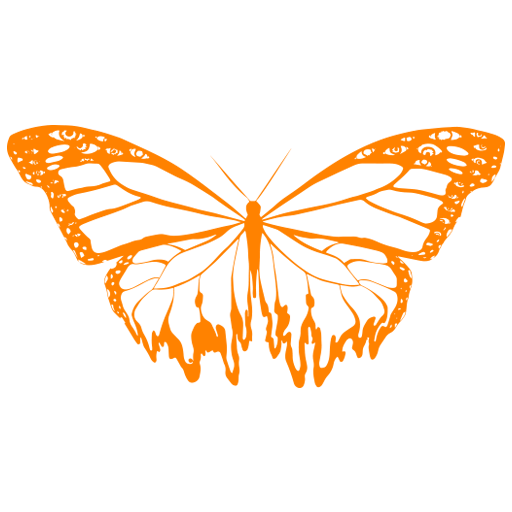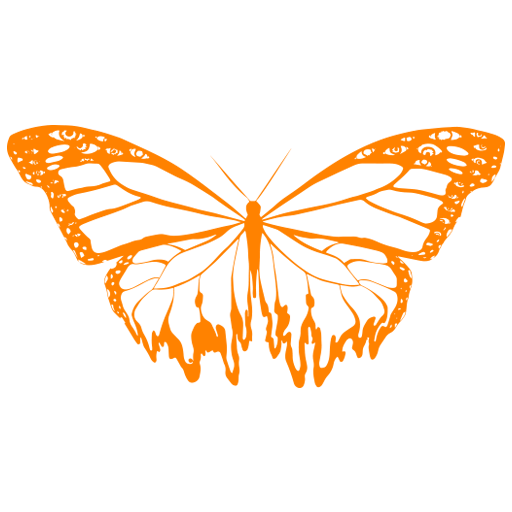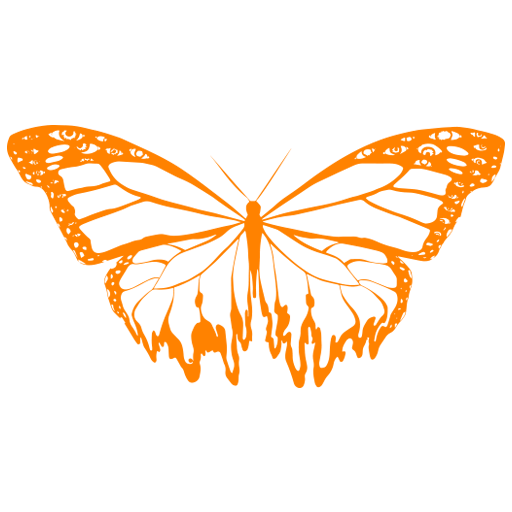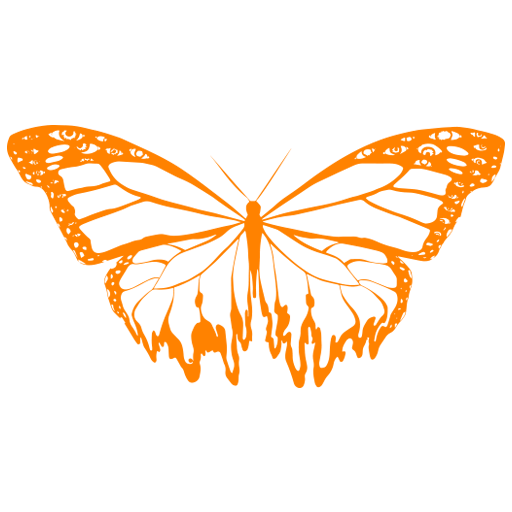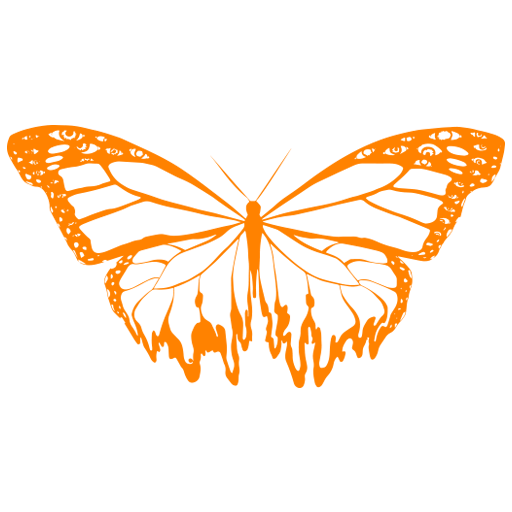 All of my monarch surfboards fly!And the gear is top flight.
— Mike Feeney
---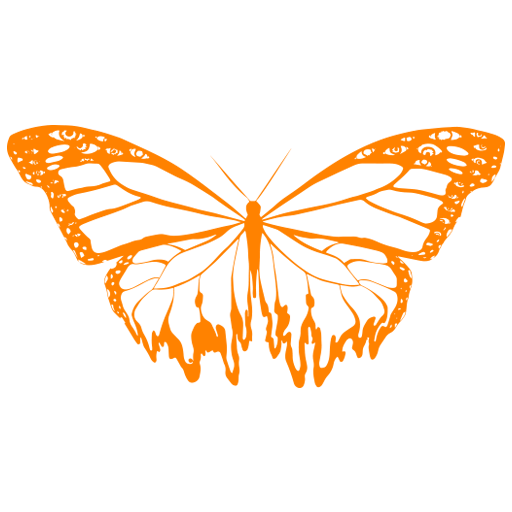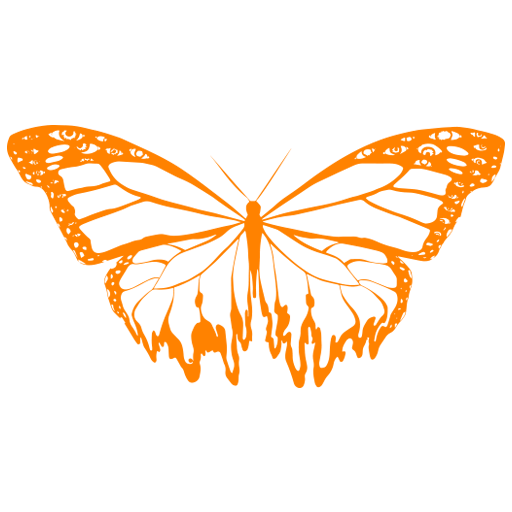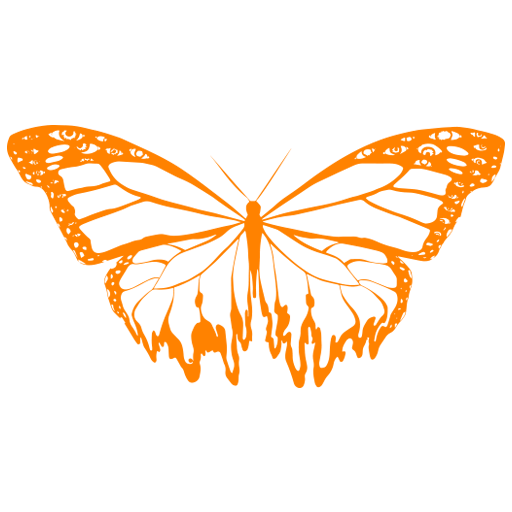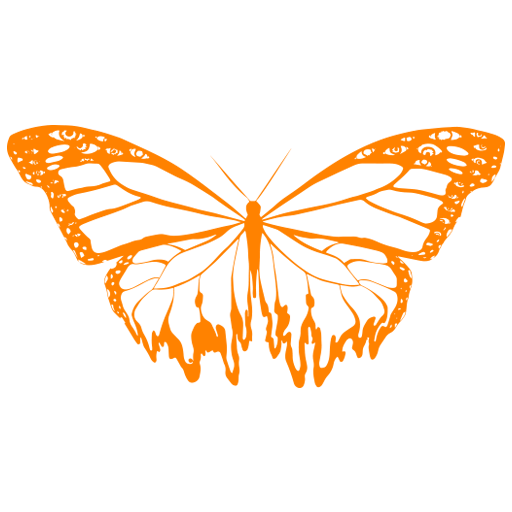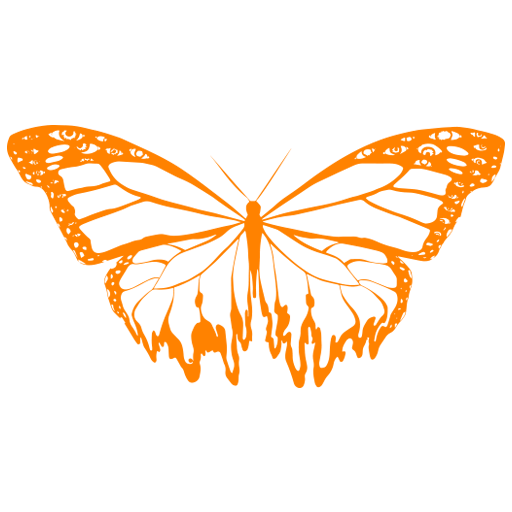 I love my Monarch board – it's such a versatile board and great for so many different conditions (from surf in NY, to PR, to southern Cali). John is awesome and I'm stoked to get my second board next month!
— Elise Pierpont
---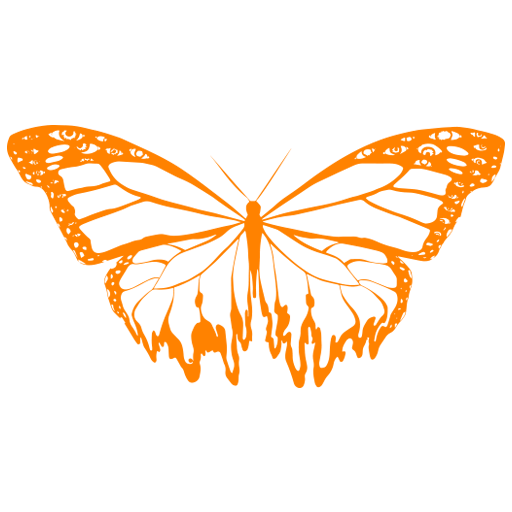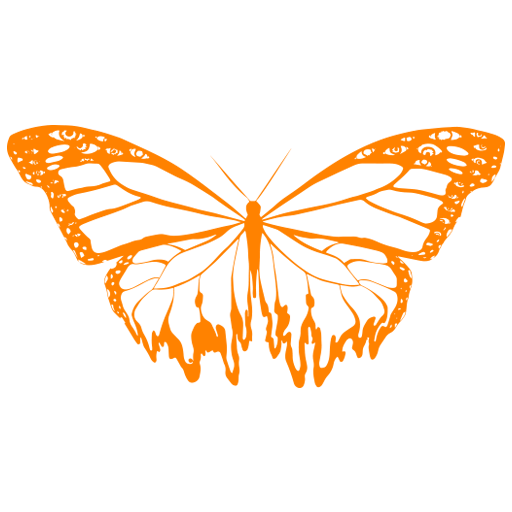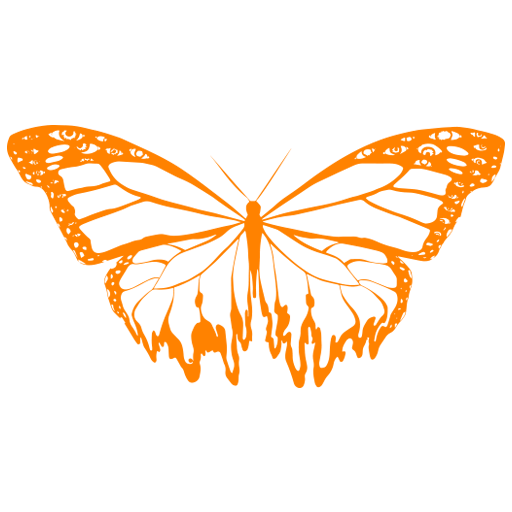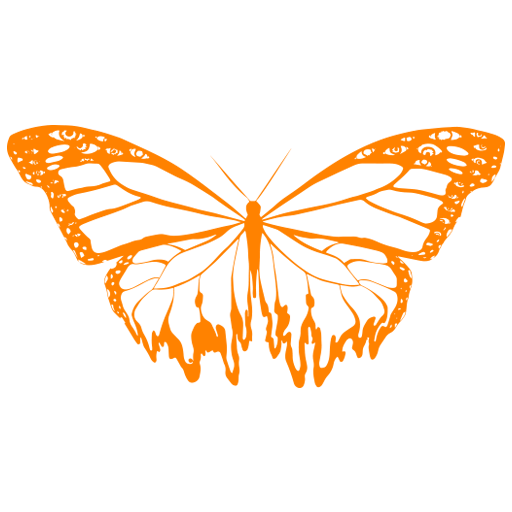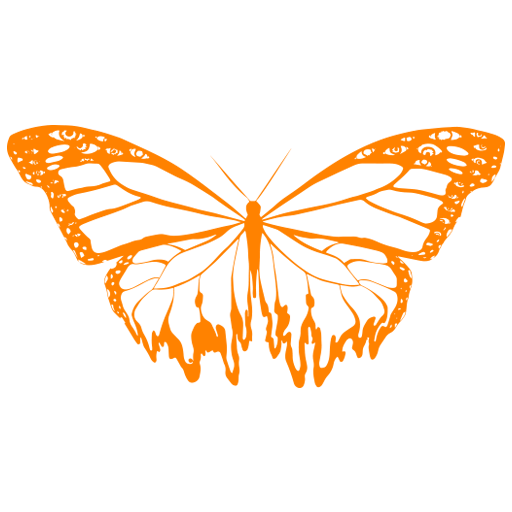 Hands-down the impeccably shaped American crafted surfboards from monarch are the best I've ever ridden. John pours his enlightened energy and soul into each custom crafter water craft, and the performance, style and durable shapes he creates, are a testament to that! I highly recommend everyone try and Monarch surfboard, you will not be disappointed!
— Gareth Hoernel
---